"Skis were super super fun. I was amazed at how they didn't take any getting used to."
-Angela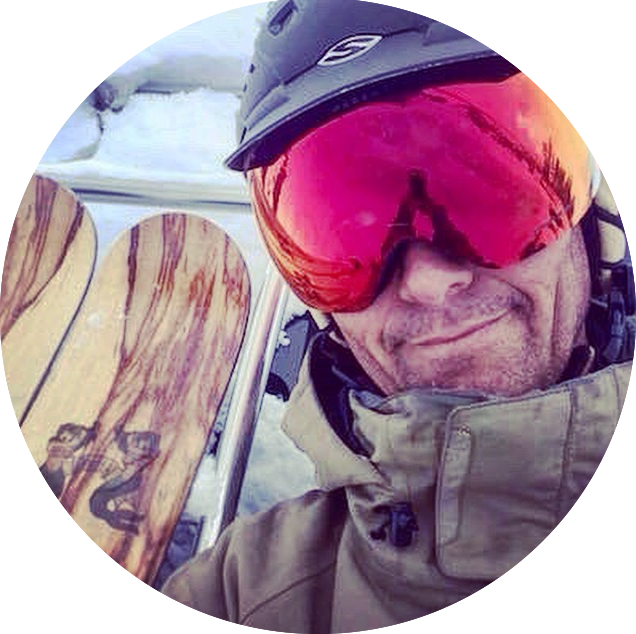 "..these boards are MAGIC!"
-Scott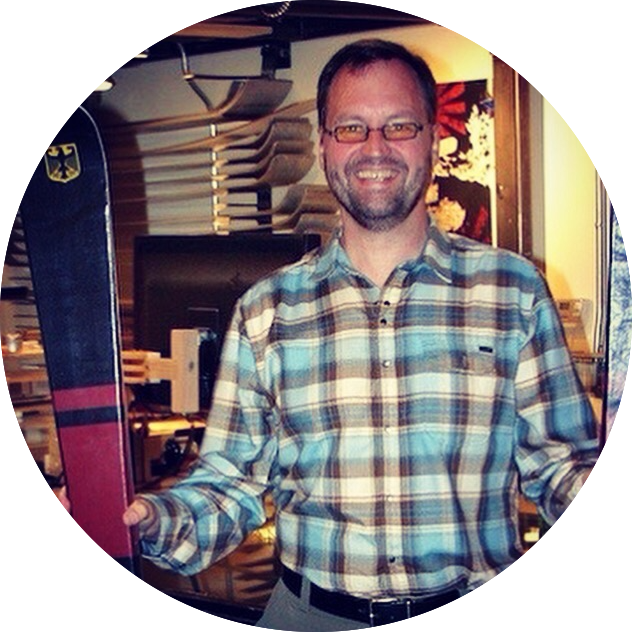 "You hit exactly the kind of ski I had in mind. Not to forget this outstanding design."
-Alex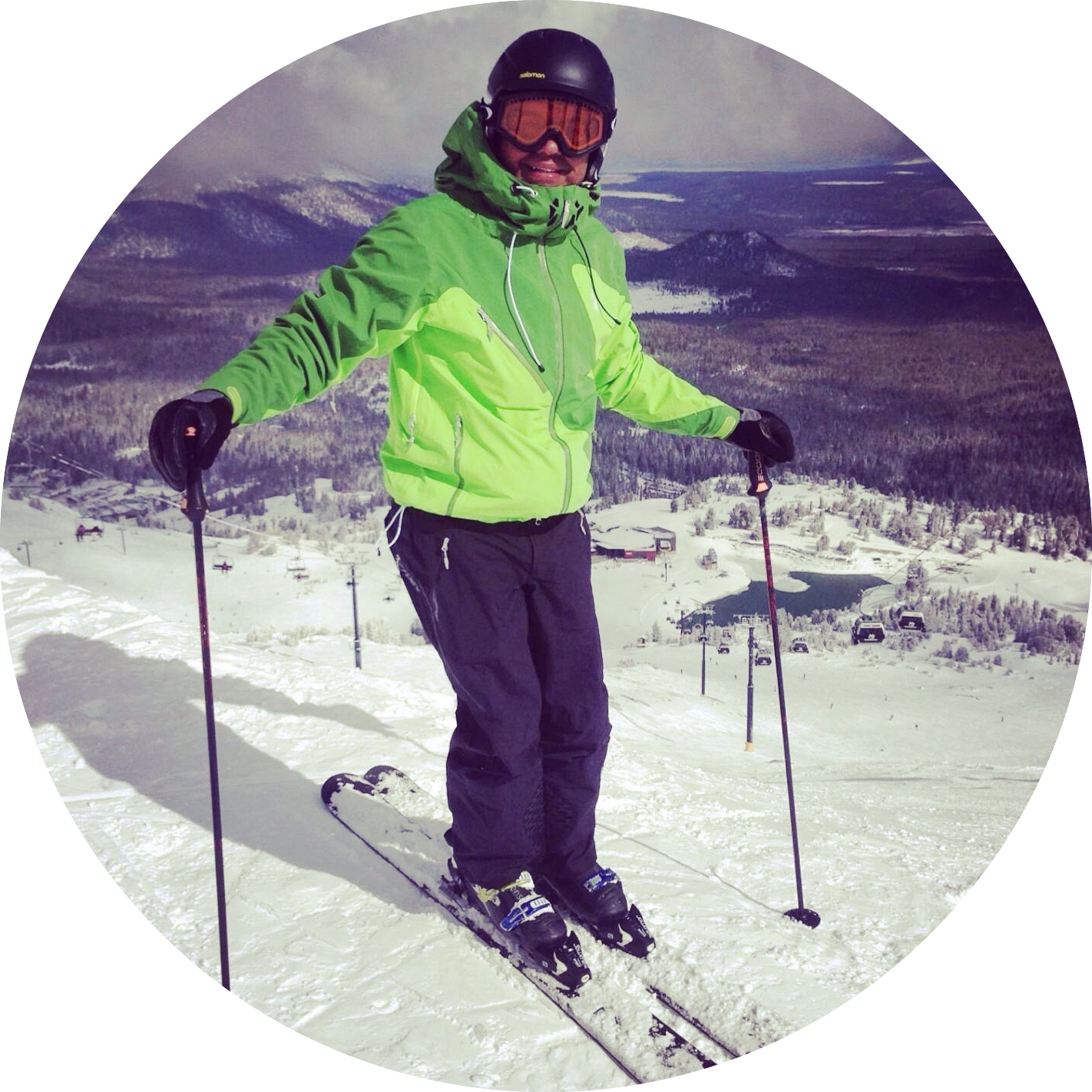 "My new skis are incredible! They ski groomers, crud, bumps, steeps, like a champ."
-Pratt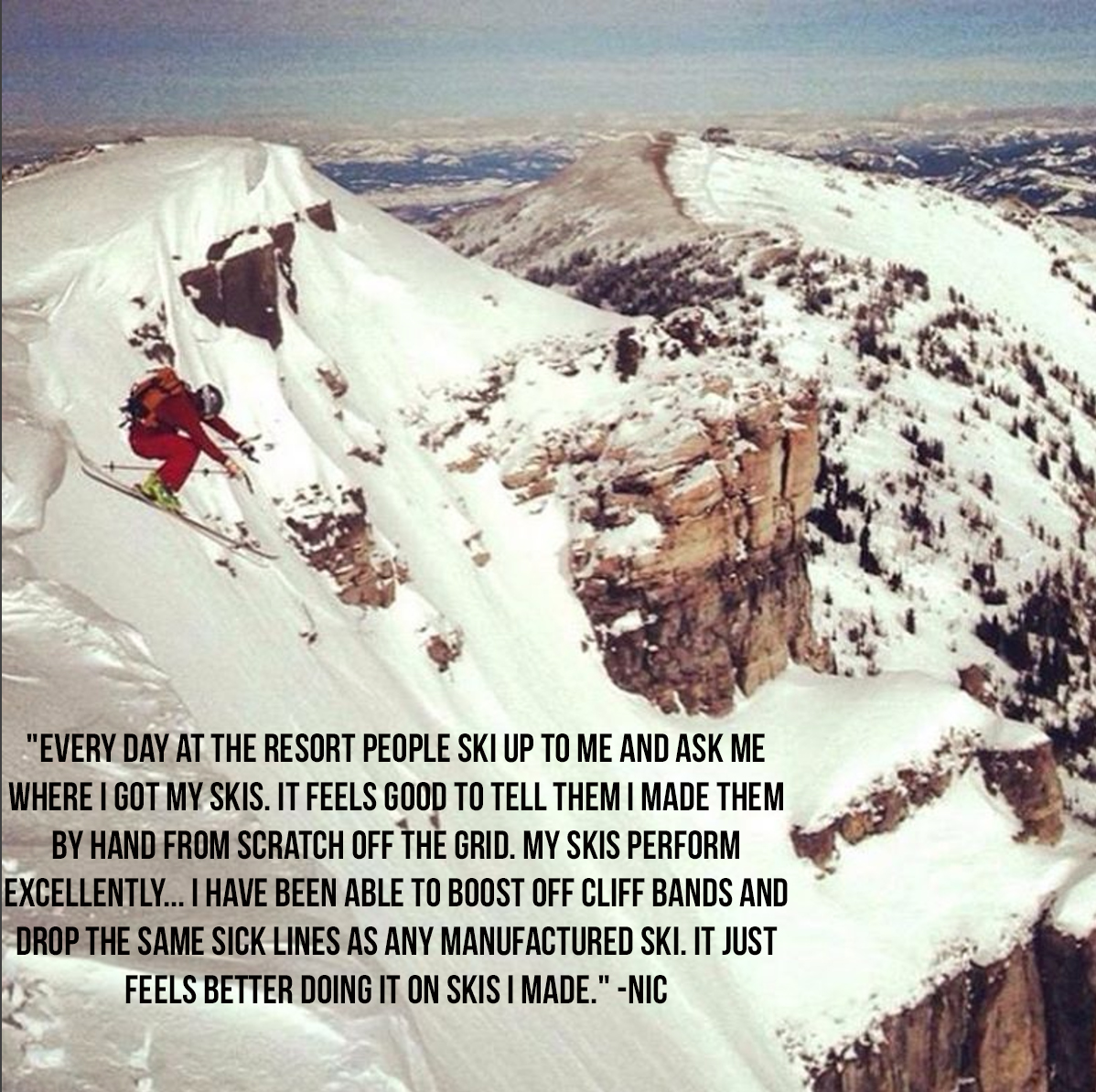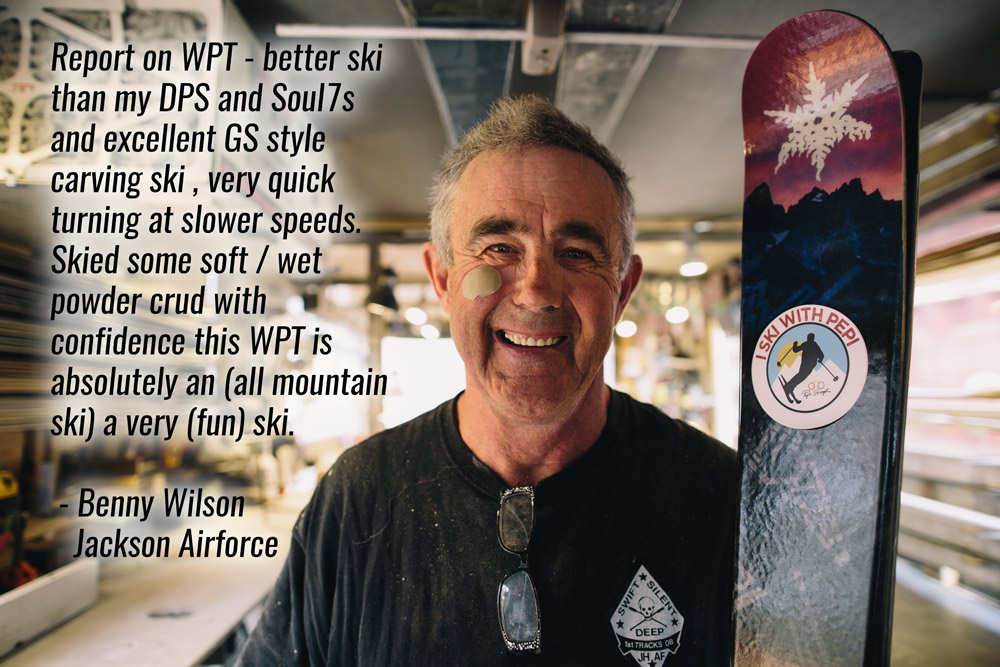 "I just wanted to let you know I finally got a chance to use the skis! I had to go all the way to Banff to find snow good enough for their inaugural runs. They are great, really stable and easy to turn. See the attached picture for happy skis finally on snow. Thanks again for all the help with them."
Cheers, Seth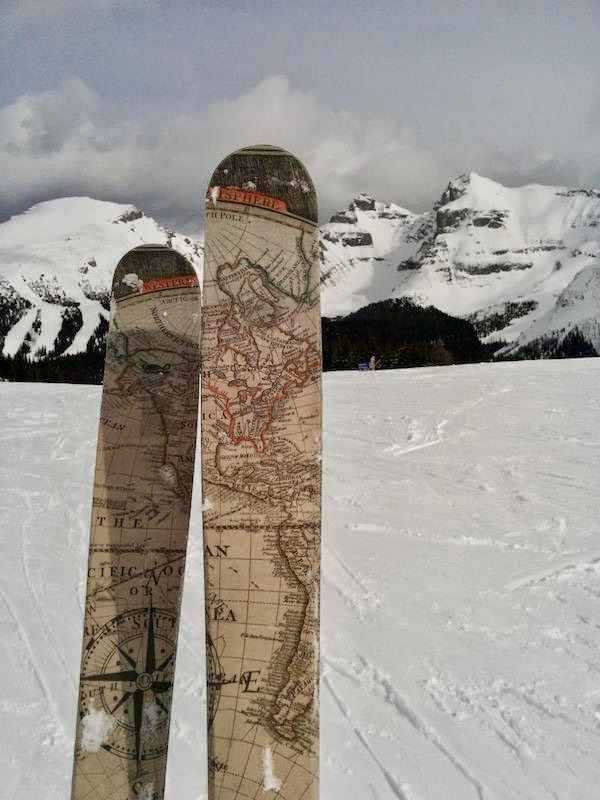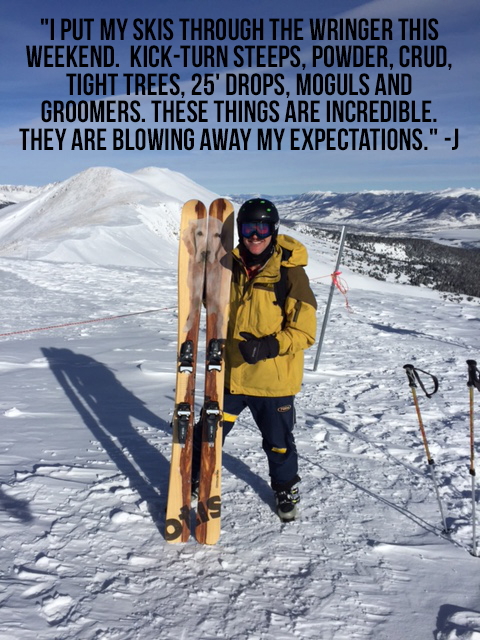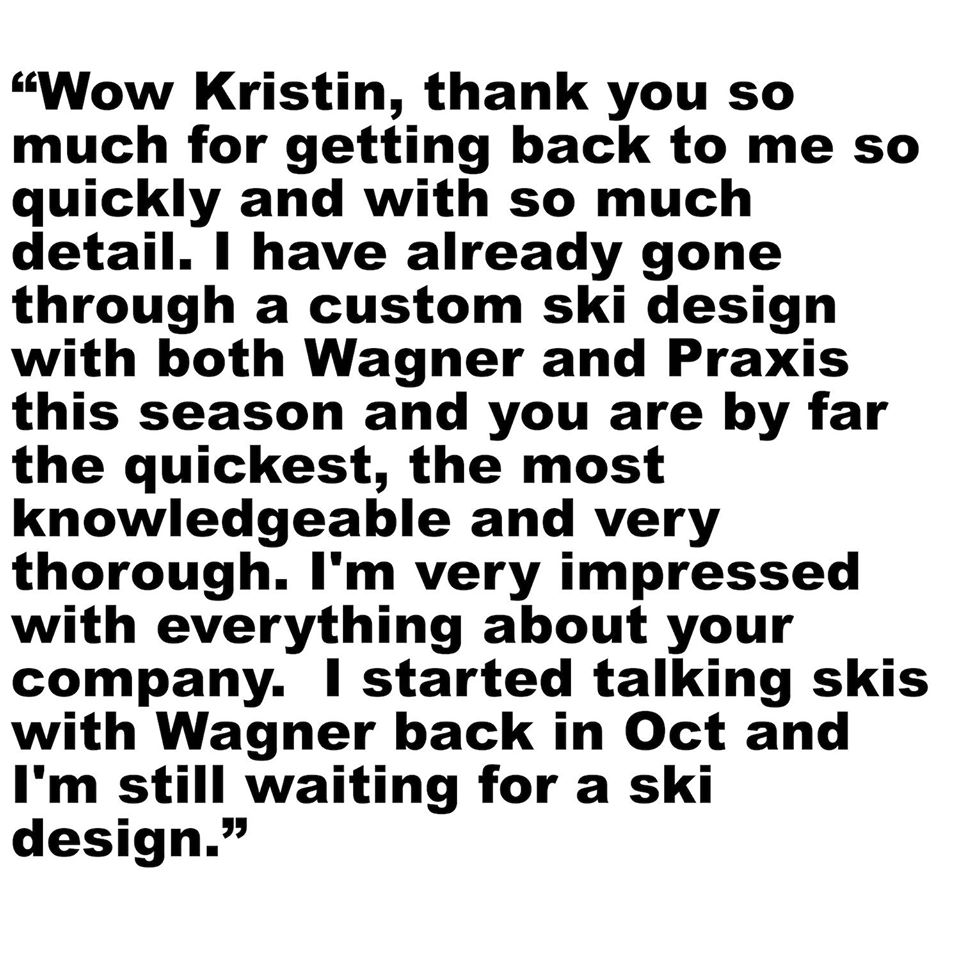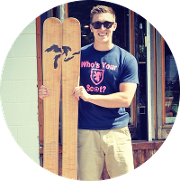 "I couldn't have asked for a better riding ski. They've floated well in the little powder we've had this year and they have no problem carving on groomers." -Sam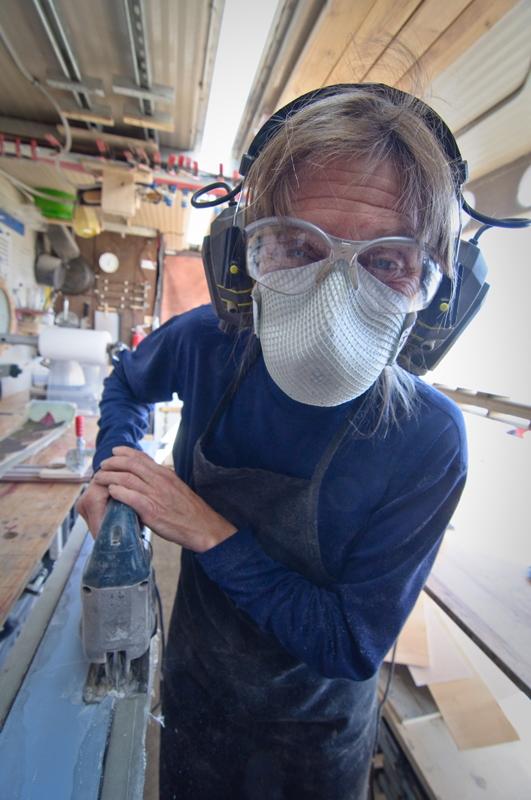 "I am pleased to write about my ski making experience with you and Michael. It really was a kick! We skied that morning and spent the afternoon in your shop making our skis, and skied on those skis the next day !! The whole process from the messy fiberglass/resin part to the graphic design part to trimming was one of the best afternoons I ever spent in Mammoth! You and Michael are very patient and positive, it really was fun ! I think I just finished my 7th season on the skis, and they have lots of life in them still. They are always my go-to skis, my babies !
Thank you both for the experience!"
- Judy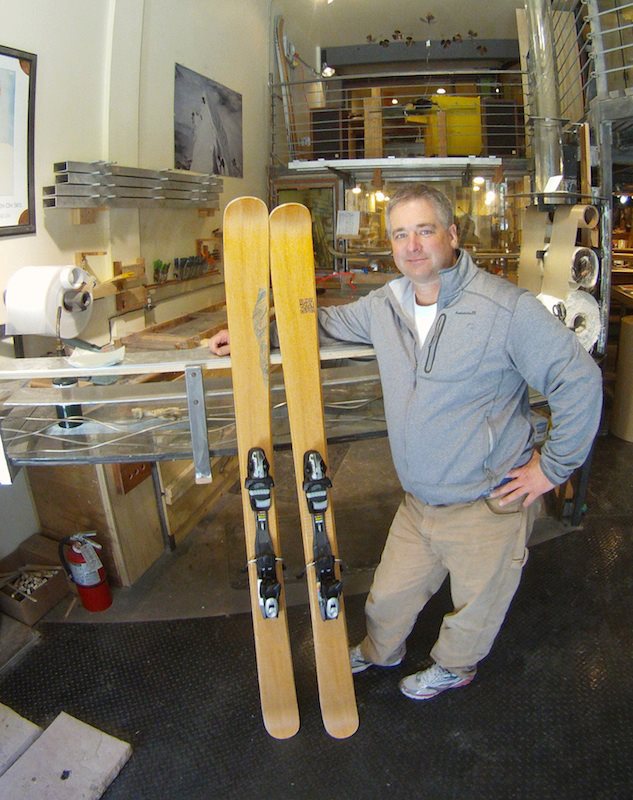 "My first impression upon arrival was that these guys obviously put their heart, soul and more than a few brain cells into outfitting the shop. It looks awesome, in the neo-industrial bare metal type of way. It's aggressive design and it works. When I toured the place it appeared to me that the flow of the work was very well laid out, this was not their first time to the rodeo.
And then there was Blue. The best damn shop dog in the land. I miss Blue.
I was chomping at the bit to get started. I'm comfortable around the machines and couldn't wait to get started. The work places and jigs that were designed worked flawlessly to the point where I found myself doing much better, higher quality work FASTER than I would ever had expected. I am so grateful that someone executed on what was obviously years of experience and trial and error so that I could take advantage of it. The technology to make my own skis was no longer some pie in the sky complicated black art. It was numbers and process and it was explained thoroughly.
The technology Community Skis developed brought the art of making quality skis into the hands of hobbyists, like me. The food that was offered was way beyond expectations. I expected burgers and dogs on the grille out back. Each day I was served something new and delicious. It was a comfortable setting kicking around with Kristin and Michael, talking about the day ahead while chomping down wonderful grub. During the work day, i felt alert and energized. I did not want to miss any of this experience and was "wide awake".
I had a certain amount of doubt that I would be able to produce something that I could even ski, let alone a pair of high quality custom boards. I was wrong to feel that way. It was an eye opening experience and an incredible sense of accomplishment that I had only felt once or twice before.
When I finished my skis I took pictures and showed them to all my friends. They were impressed but I could tell they still didn't get the concept. Many don't even believe I made them myself. I am proud to have made three pairs of skis: for me and my two kids. They tell everyone on the chairlift the Community Ski story. We have a shared experience now that is part of our family's story.
I know how happy they are to have had a hand in designing their own rides. And maybe, just maybe, their Dad became marginally "cooler" because of it."
- Matt S.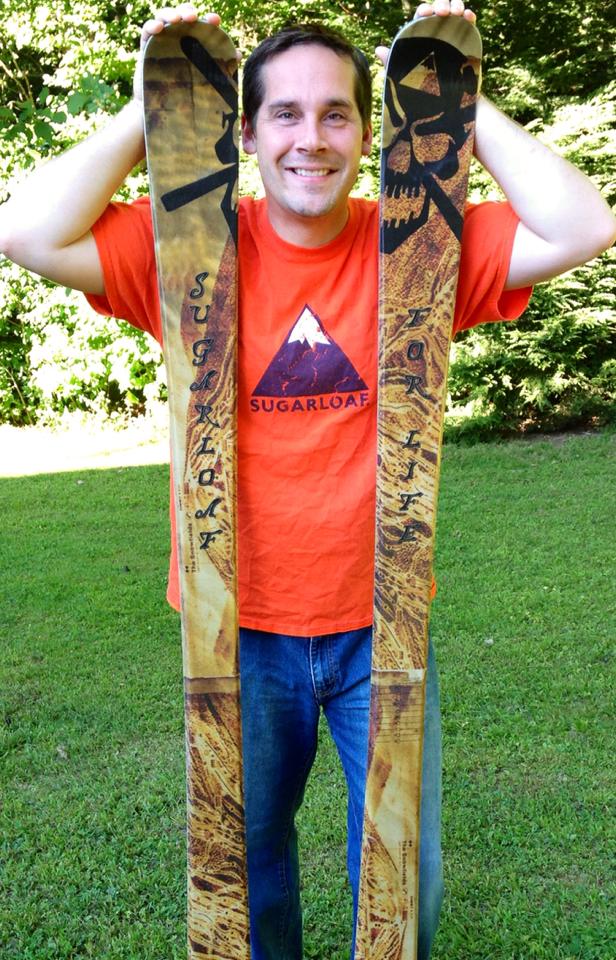 "Hey Kristin - So I just finished my first season on my new set of skis. I cannot tell you how many chair lift conversations the graphics sparked up at Sugarloaf. While the graphics sparked initial discussion, sharing the details about the custom build measurements, carbon fiber aspect and process that I went through with you to build these skis really got people very interested in the skis.
I strongly encouraged people to visit your site to really get to know just how incredibly cool and unique of a company you have.
As for the skis, I.LOVE.THEM. I couldn't have had a better year. I threw some Marker Jester bindings on them and seriously tore sh*t up this year all over the mountain. Granted, we had some pretty awesome snow out east this winter, but these skis made this season one of the most fun I've ever had."
- John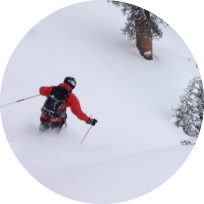 "I love my new skis! Skied them in tracked powder, untracked wind buff, soft groomers, hard groomers...all good! Thanks much." -Tim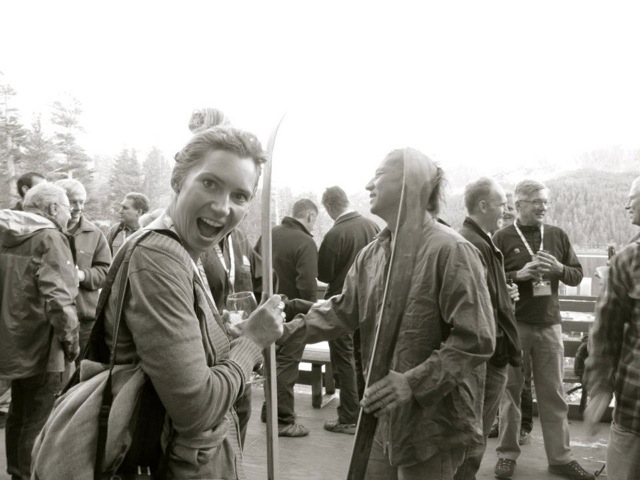 "I made my skis in September 2012 near Hot Creek.
I got lost on the way to the trailer near Hot Creek, so Michael came and got me in the chainsaw truck. It was a bumpy drive to the idyllic spot, so I had a few moments to ponder my limited breadth of knowledge of ski making up to that point: that I have used a sander in my dad's workshop a few times; that I love skiing; and that I have never actually wondered what's inside of a ski. What better place to find out than in a narrow trailer from whose tiny window one can see the bubbles in the adjacent creek and the peaks of the Sierra range?
Michael handed me a mask, protective glasses and ear protectors. Pretending I use these accessories all the time, I held my breath as he showed me how to use the router. Amazing. I cut my skis! When it came time to pick out a design to lay into the fiberglass, I glanced at the brown paper Trader Joe's bag I had brought along with me. A lobster graphic! Red, about two inches tall, perfect (one of my favorite books is "The Secret Lives of Lobsters").
I remember walking out of the trailer thinking that I was so excited to form a relationship with my new skis. That is exactly what has happened. The experience was empowering and natural, and I am absolutely in love.
Like a proud parent, I probably talk about them for way too long when strangers ask me about my lobster skis on the chairlift now. Ha!"
- Dana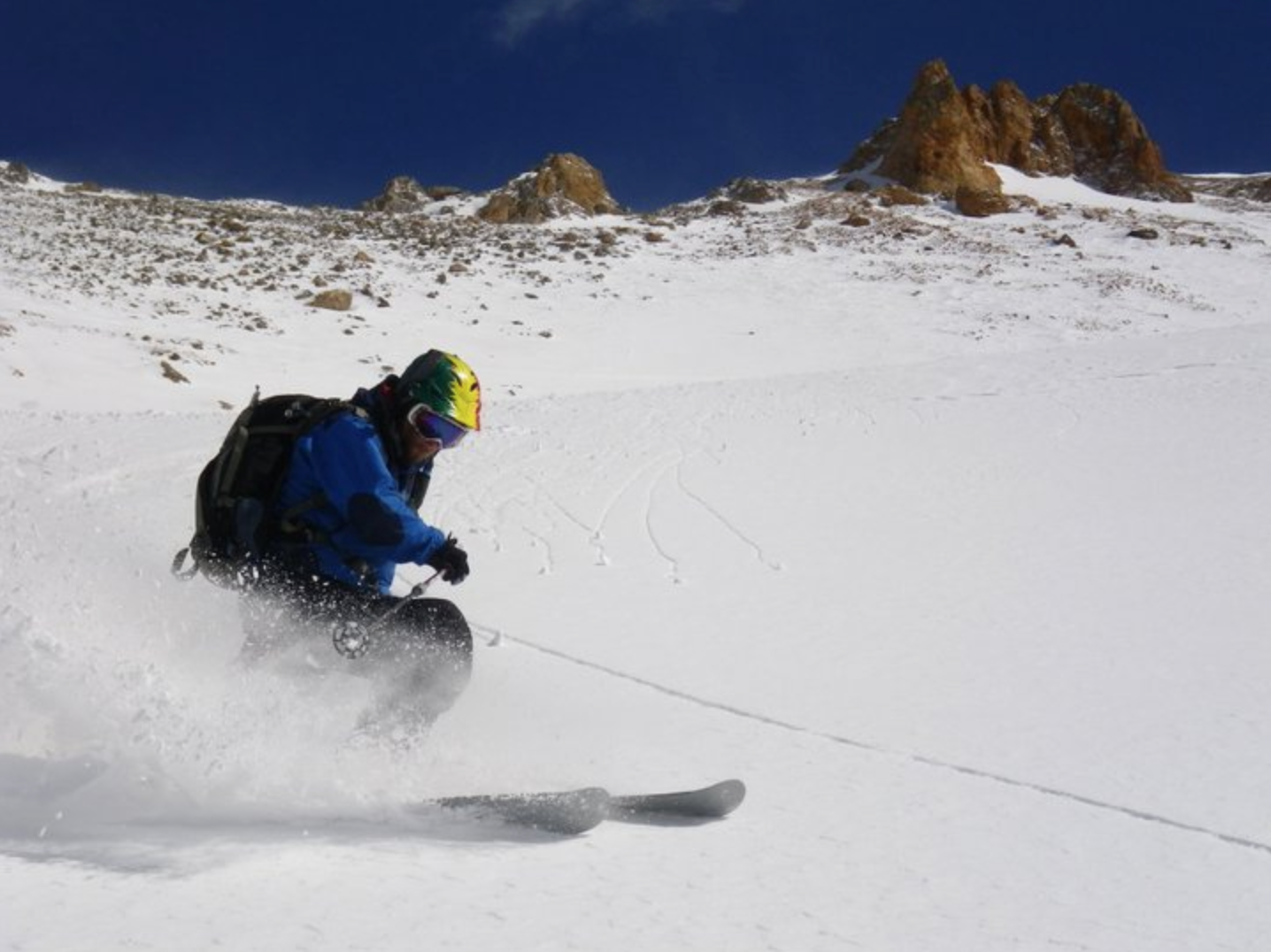 "Well Kristin let me tell you what I think of my skis, After receiving them this past November they have been my go to ski. I mounted them up for my G3 Onyx bindings and have spent at least 30 days on them so far this season both in and off piste. So far all I can say is: I LOVE THEM! They carve groomers (unlike a lot of big skis), float great and plane-out in deep pow (112 underfoot), smear pillows and wind-lips, snap from mogul to mogul (moderate camber), charge the crud and manage the breakable crust (thanks to the rockered tips), and they can survive those hidden thirty footers! Not much else to say about there performance, they do what I want them to when I need them to. I must be a genius ski designer! The ordering process couldn't any less easy or convenient. I am steadfastly trumpeting the merits of your product all across the San Juans, to anyone who will listen! Oddly enough, I often get most compliments and questions from people who own custom skis from another local establishment here in Silverton…
Bottom line- they have become my favorite ski, and I have a lot of skis. What an incredible product, I mean who doesn't want there own Pro Model? Because that is what you will get!
One warning to prospective customers, your skis may inflate your ego a bit (or a lot)!"
Yours Simplistically, Karl 'Core-shot' K.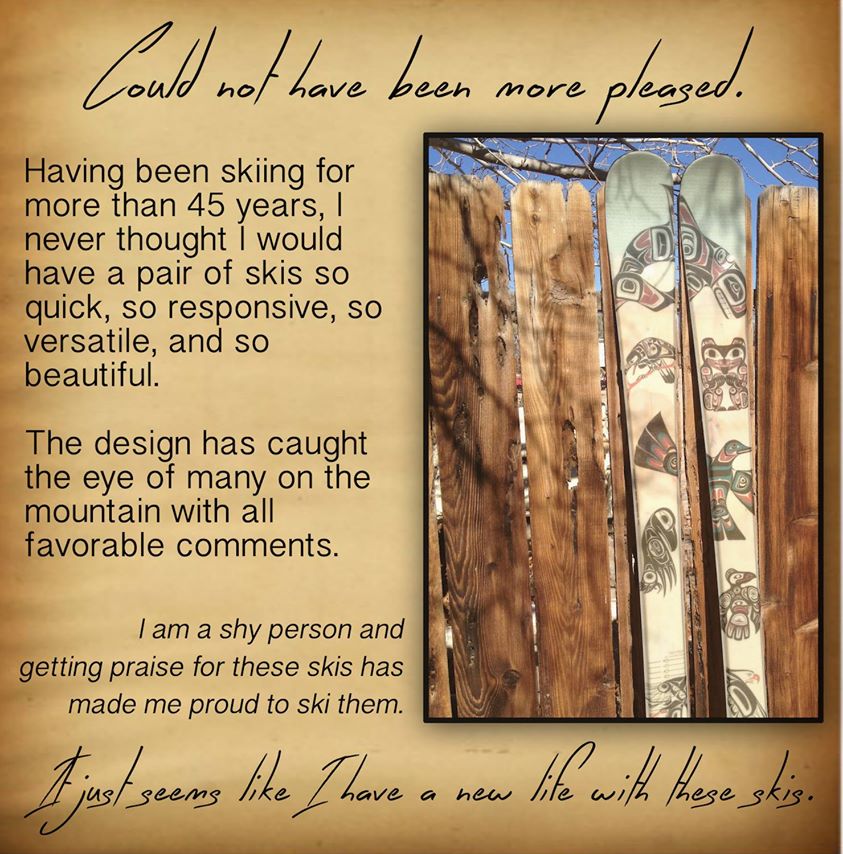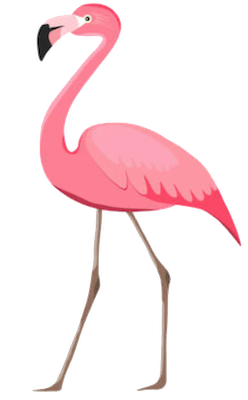 "Sorry I didn't get back to you sooner, but I've been too busy skiing my skis. LOVE THEM!! I thank you so much--You went above and beyond the call of duty!! When I am ready for another pair I will let you know. Meantime, I will keep up my weekly visits to your website to keep abreast of what is going on with you guys.
Love you guys--and remember--KEEP-ON-KEPPIN'-ON."
-Richard M.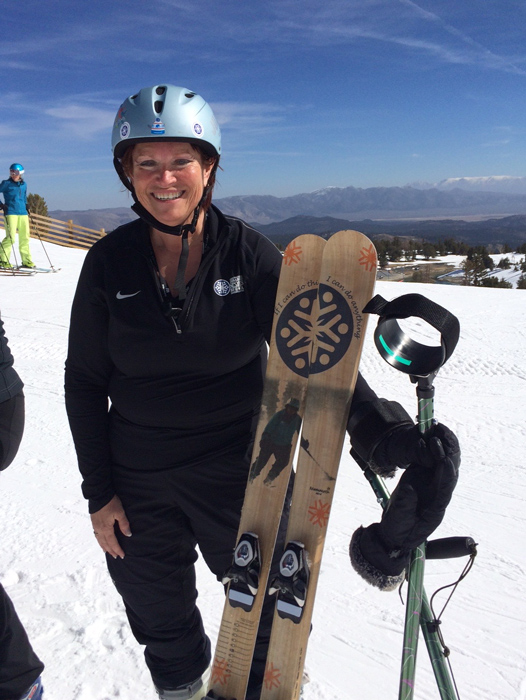 "Kristin worked with me to determine what type of skier I am (intermediate with adaptive equipment as I am a BK amputee). She also worked with me to design the graphic on them as I wanted to credit Disabled Sports Easter Sierra Division with getting me out on the slopes skiing by including their logo and motto on the skis.
I got my skis this winter and after skiing on them two days I had a clinic with Michael. He is just amazing, he watches how you ski, and then helps you make changes to take advantage of the skis. Even before clinic I was skiing better and faster, but after working with Michael on edging technique my turns were much easier as he taught me how to let the skis do the work. He gave me a disclaimer that he had never worked with anyone who used outriggers, but ultimately that did not make much difference; He had to think a little outside the box as I don't have the same control with both legs, and what he worked with me on was how to roll my edges as opposed to just using weight transfer in my turns. We went on several different runs and terrains and ended the clinic over on chair 12 on one of my favorite runs. Boy was I smiling as I carved my way down White Bark Ridge! I encourage anyone to book a clinic with Michael, he explains what he sees and how to make changes in order to be a better skier. He takes technical kinetics and breaks it down so that you understand how slight body changes can dramatically affect your skiing. On the slope he takes frequent breaks to review and suggest changes. Chair time is spent reviewing what you just did along with what to try on the next run to drive home what you just learned."
-Cheryl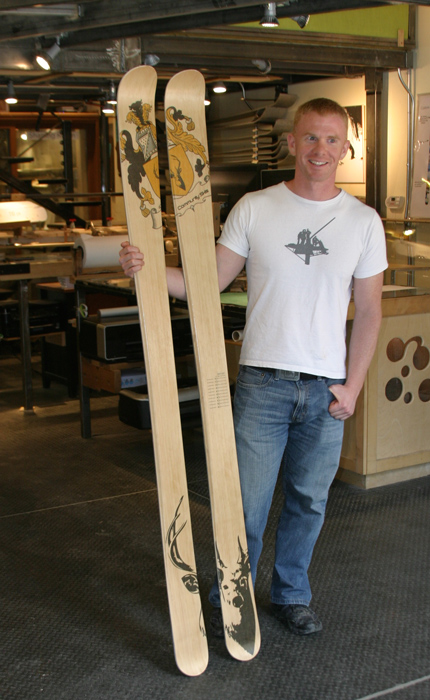 I remember reading an article in a ski magazine a few years back about a new ski builder in the Mammoth Lakes area building affordable custom skis out of their trailer and I found out they are now called Community Ski's. Viewing their website, I was shocked to find out how affordable and easy it was to get a set of skis designed specifically for my style of skiing. After reading about the build your own skis workshop, I was sold. I filled out the skier form and got an e-mail back from Kristin with my skis. I was pleased to see how well detailed the information she gave me was, explaining the features of my skis, why these aspects were chosen, and the results of changing these features. Just looking at the ski sheet, I felt I fully understood why a ski had certain features and how to determine what would be best for how and what I wanted to ski.
When I arrived at the shop, I was impressed by the cleanliness and efficiency of the space within the shop. The big windows bringing in the natural light with the combination of welded metal with natural wood and features like the hermit crab desk gave the shop a comfortable, relaxed feel.
Kristin greeted me and showed me the graphics of my skis right away. I was impressed how many designs and ideas she had off of the very little information I gave her. After a great breakfast of bacon and locally produced eggs, we got to work. Michael took me to the shaping room and showed me how the tools worked. I was thoroughly impressed by the simplicity and adjustability of the tools. I never would have thought that they can produce any style of ski from the same jigs. The setup was simple and foolproof, Michael checked my work and off I went. Just as Michael said, the steps they have set up and the ease of how all the jigs and datasheets worked left no room for errors. It seemed like only minutes later Kristin was helping me lay down the fiberglass and cover sheets before the final curing of my skis. After another great lunch and socializing with some of the neighbors and community that stopped in, my skis were ready to come out of the curing oven and get their final trim. Never would I have thought the processes could be that fast, simple, and foolproof. I am now convinced that anytime I or anyone else I know needs a new set of skis, a custom set from Community Skis is the only choice. The only downside is that I built my skis in the late spring, so I have to wait all of summer and fall before I can use them.
From a beginner skier to the most advanced skier, the chance to not only have a set of skis built custom to you but to also build the skis yourself and understand the intricacy of the skis for cheaper than you can buy a good ski in the stores is one that cannot be missed. So much money is spent just to ski, from the travel costs, lift tickets, clothes, food, etc it seems almost crazy to not make sure you have the best skis possible to fit your needs and make sure you have the most enjoyable time out there and a custom set of Community Skis is the way to do that.
The Community Skis team & workshop makes the entire process simple, understandable, and fun. I'm looking forward to using my skis and already trying to figure out excuses to build my next set of skis with Community Skis."
- Patrick
OWNER/OPERATORS:
KRISTIN BROUMAS:
MICHAEL LISH:
TEL: (541) 668-7557
© COPYRIGHT 2021 - COMMUNITY SKIS