BUILD YOUR OWN SKI WORKSHOPS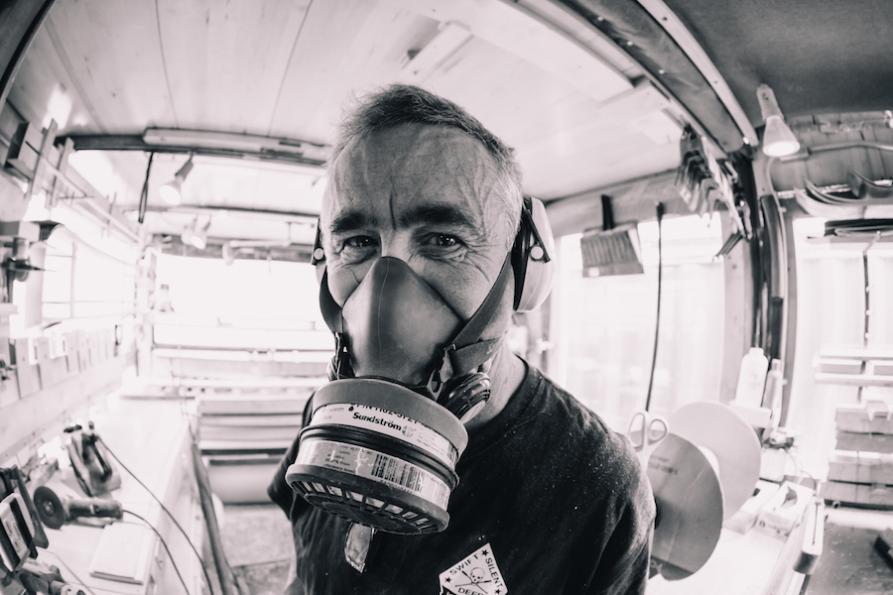 WHAT'S INCLUDED:
A Set of Fully Custom Skis with Custom Graphics -or- Ultra Lightweight Carbon
2 Year Warranty
Safety Equipment
Side-By-Side Instruction w/ Michael & Kristin
Stories & Insights That Come From 3 Decades in the Industry
Lifetime Experience
Bragging Rights
------
Price:
$1050/person
$950/person if you sign up with a friend/family member
We can accommodate up to 2 participants for 1 day workshops and 3 or more participants for multi-day workshops.
------
Location:
We're currently hosting
BUILD YOUR OWN SKIS WORKSHOPS
in the LAKEVIEW, OREGON area.
(about 2.5 hours outside of Bend, OR)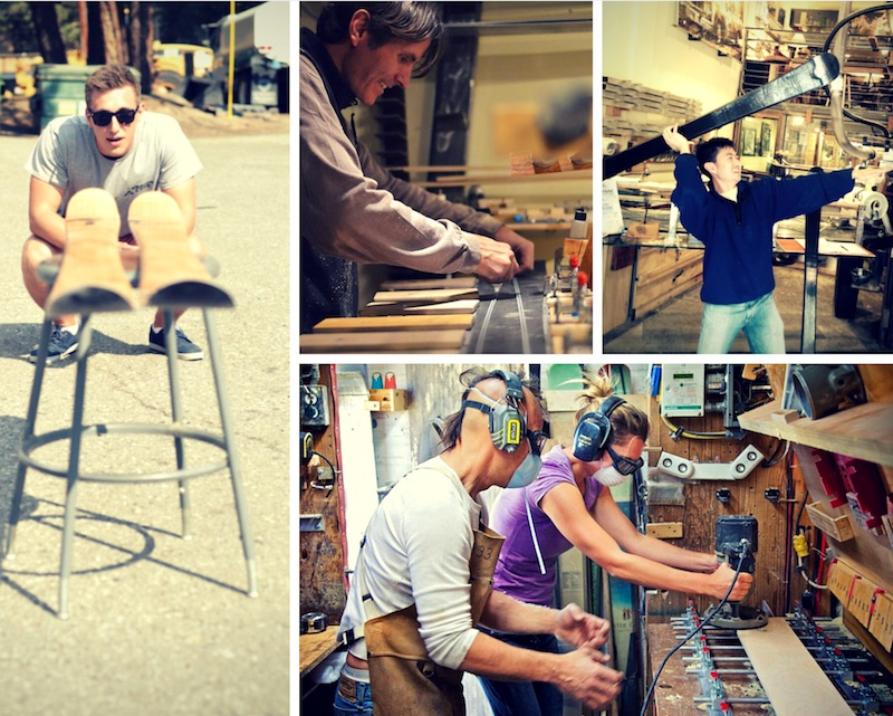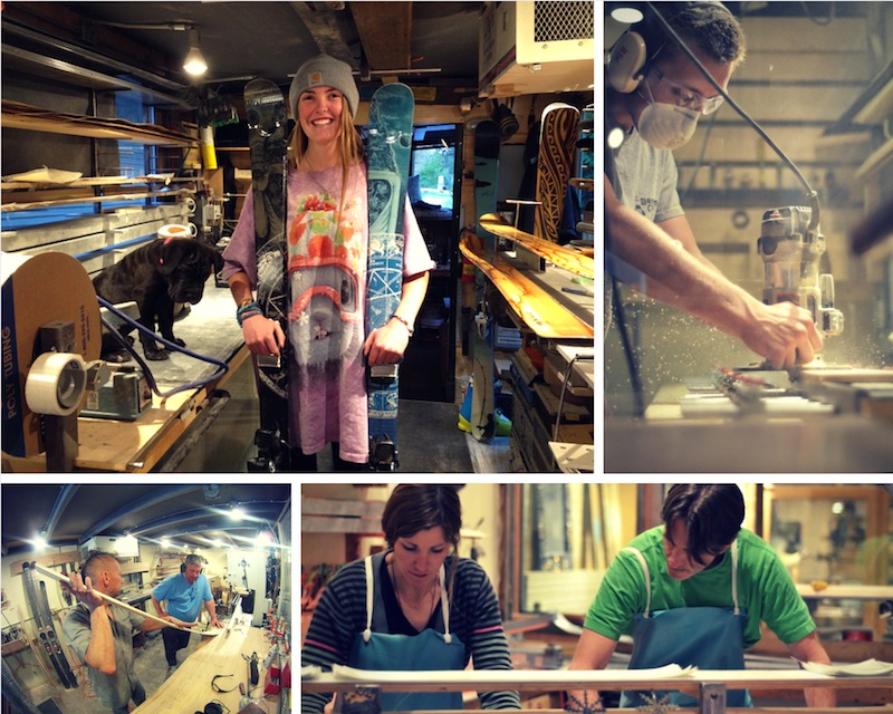 Itinerary:
Once you arrive at our location we'll settle in, have a cup of coffee.
We'll get you acquainted with the work space and a general overview of the process. We'll finalize your ski design and graphics, review safety issues, then start building your skis. There are 3 main parts; material prep, building the skis and finish process. Material prep consists of shaping and milling your core stock (baltic birch), routing and assembling your ptex and edges, and preparing your fiber reinforcement package.
Overall the process is relaxed with plenty of time for conversation, questions and pictures.
In the material prep process you will be working with Michael who has over 3 decades of experience. Next you'll move onto building your skis starting with prepping the build deck and mixing the resin. Here you will be working side-by-side with Kristin in the glassing process, building your ski up layer by layer. The last layers will be your graphics or carbon, peel ply and bleeder. She'll show you how to vacuum press your skis and set the rocker/camber. From there your skis go into the cure cycle for approximately 50 mins at 145 degrees.
You'll have time to clean up while lunch is prepared. It's time to relax, sit down and enjoy a wonderful lunch while your skis set up.
After lunch, you'll be removing your skis from the vacuum press. This is a magical point when you get to see your skis born. They'll cool for a few minutes and then the last stage, finish process, will get started. Your skis will be trim cut, side and base ground, hand filed, waxed and prepped for finish coat. We'll apply the finish coat, let it harden and your skis are complete. This is where it all comes together- You're understanding of ski design and manufacturing, having built something beautiful with your hands.
You'll check the flex, eye the camber/rocker profile, take a step back and admire your creation.
© COPYRIGHT 2021 - COMMUNITY SKIS