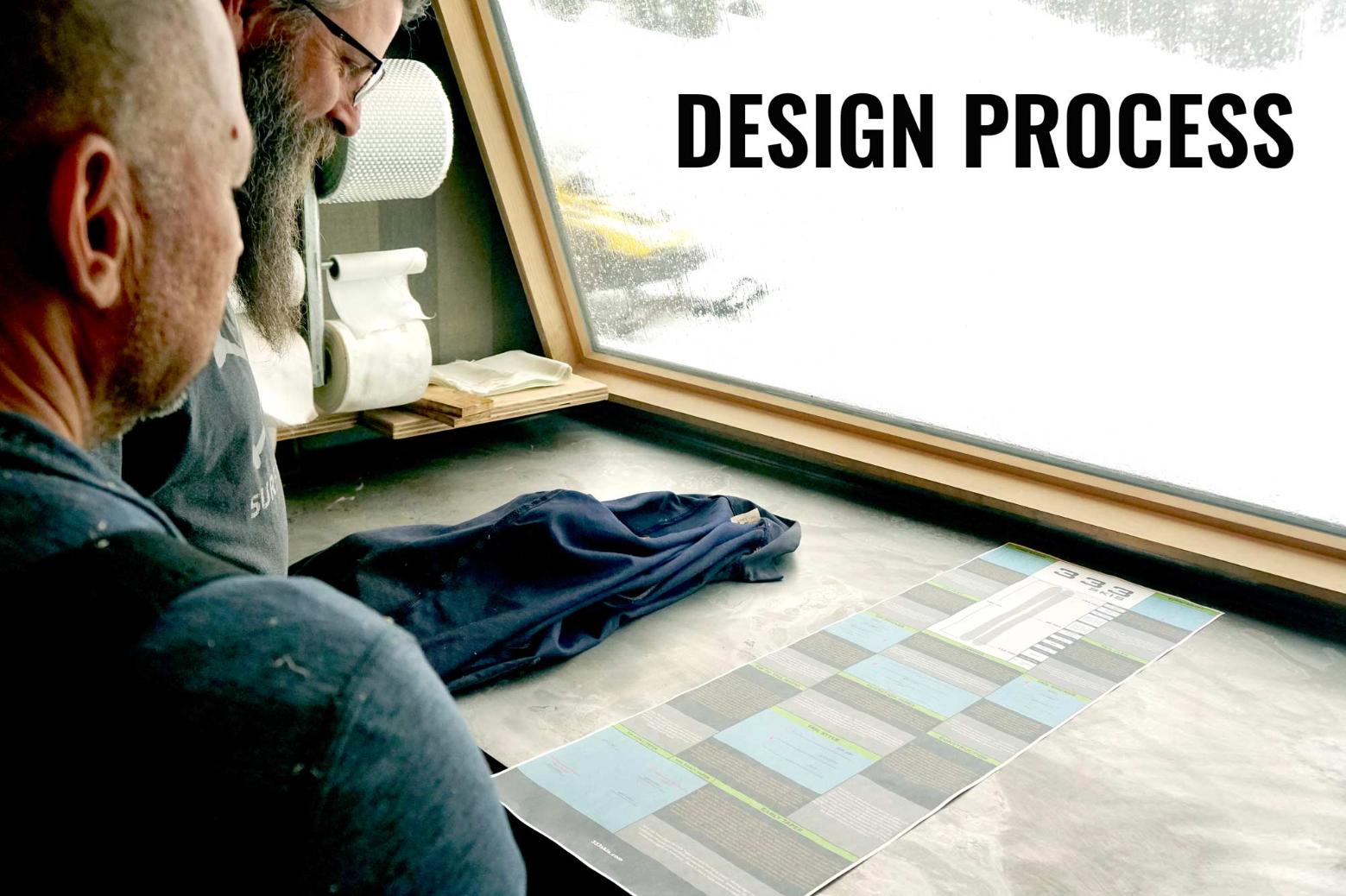 A Custom Ski is Like No Other Ski You've Been On.
Fully custom entails exact ski lengths, specified sidecuts, preferred camber-rocker profiles, flex patterns adjusted for type of ski, how much you weight and how fast you ski

among

many other inputs. It also includes specified underfoot widths, tip and tail widths, tip-to-tail ratios, and early taper when appropriate.

Based on our design process we'll suggest exacting specifications for your skis that will make them perform as you want, on various terrain and conditions.

Going through the design process will give you meaningful insights, so you can tweak any of the specifications.
You can feel confident that the skis we are designing will meet all your expectations.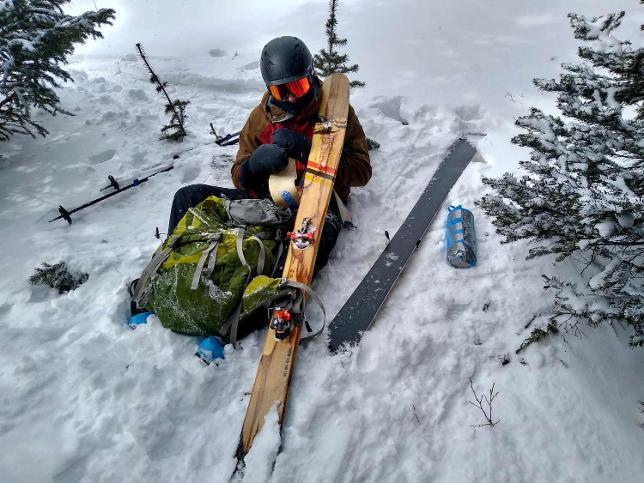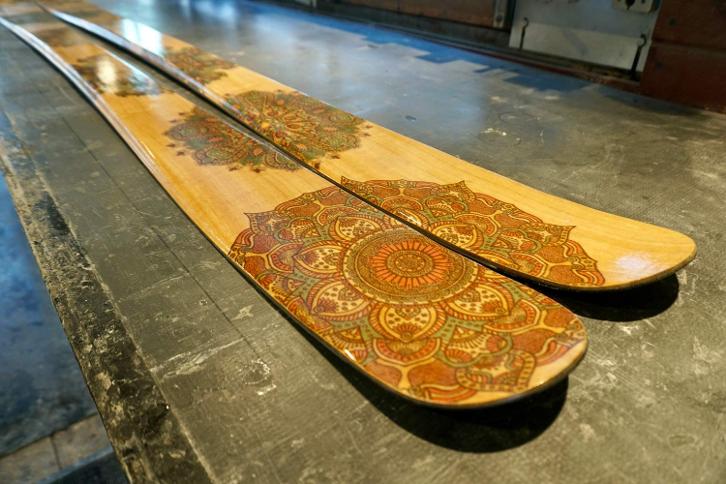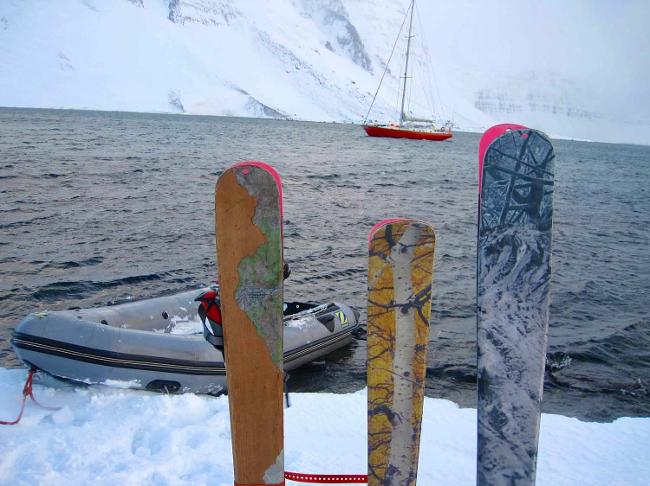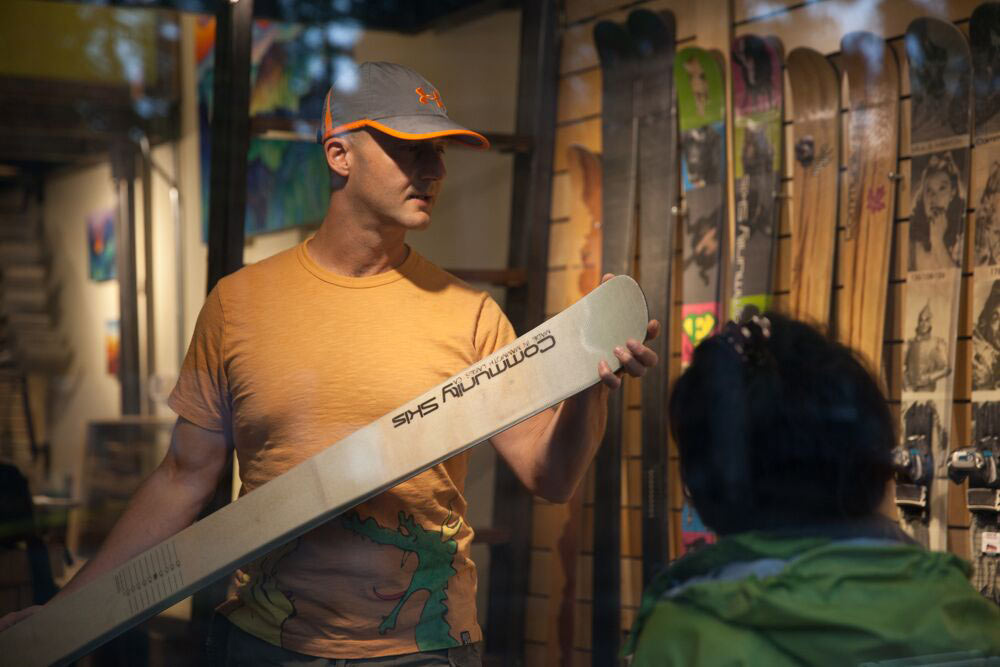 We understand designing your own skis might sound intimidating so we've made the process simple for a novice to an expert.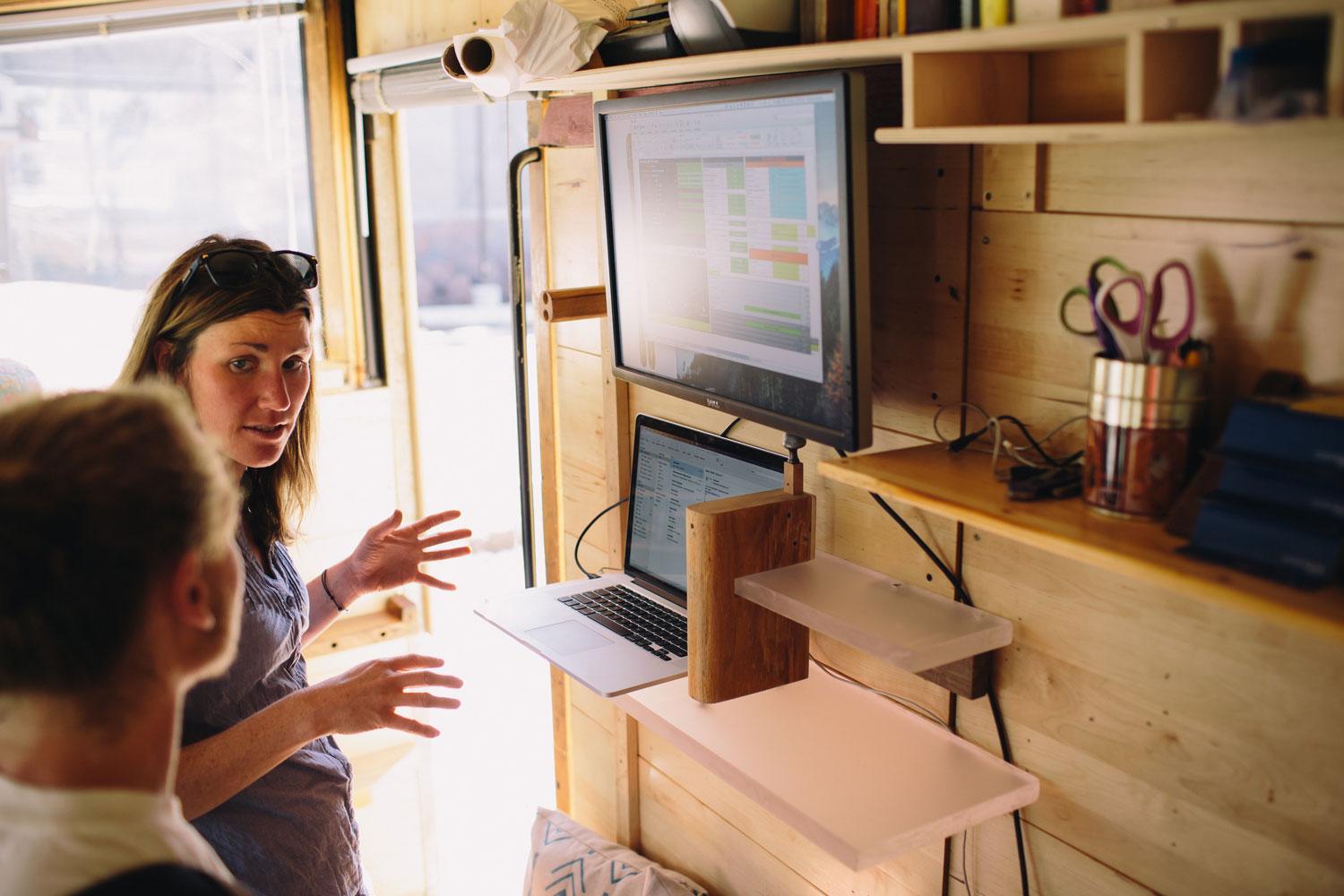 STEP 1: LET'S START DESIGNING YOUR SKIS
After submitting your DESIGN REQUEST FORM, you should receive a confirmation email from us immediately. If not, check your trash folder and/or adjust your setting to except [email protected] so you don't miss the custom ski design that we will be sending to you within 48 hours.
Fill out the DESIGN REQUEST FORM:
STEP 2: DESIGN YOUR CUSTOM GRAPHICS
If you decide to have us build your custom skis, upon payment, we'll start working with you on graphics. It can be as simple as some basic text, or as complex as full length, full color, using your favorite images. There are so many graphic options in between but Kristin will be working with you at every step.
Review Your Graphic Options:
STEP 3: WE'LL BUILD YOUR SKIS
After your skis are completed, we'll mark binding mount location, register your warranty, package & ship your skis. Turn around time is about 2-3 weeks.
Check Out the Ski Building Process:
When you fill out the DESIGN REQUEST FORM this is what you'll get back.
A detailed breakdown of your custom ski design. There's text explaining what each variable is and how it effects your specific design.

© COPYRIGHT 2021 - COMMUNITY SKIS