BUILDING AFFORDABLE CUSTOM SKIS
IN A FULLY CUSTOM FACTORY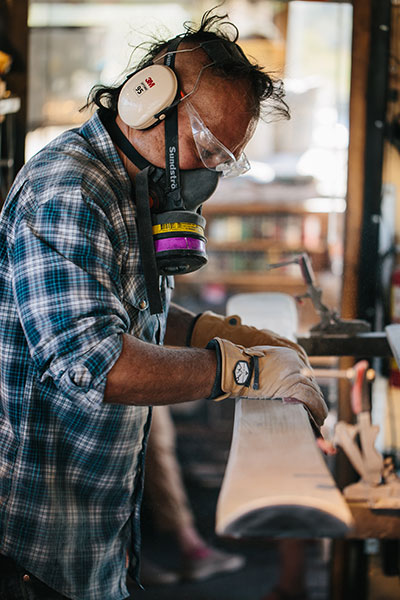 our hands complete over 300 unique steps to build your skis
THIS COMMITMENT BUILDS PERFORMANCE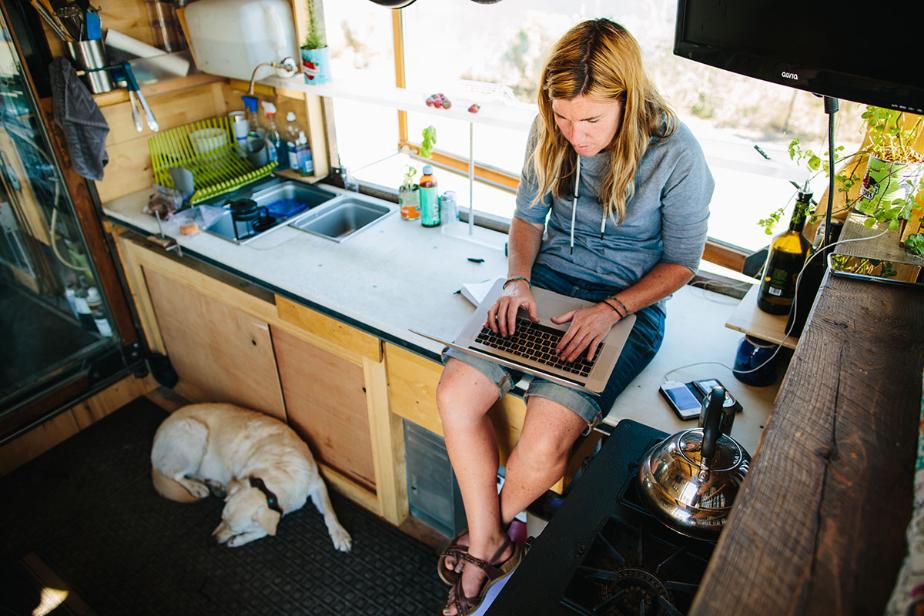 A custom factory is 80% less to operate
THIS MAKES FULLY CUSTOM AFFORDABLE
ordering fully custom is simple
1. FILL OUT THE FORM and give us some information- go in-depth or keep it simple.

2. We'll get back to you with your custom ski design and an in-depth explanation.
3. We can make changes and/or answer any questions you may have.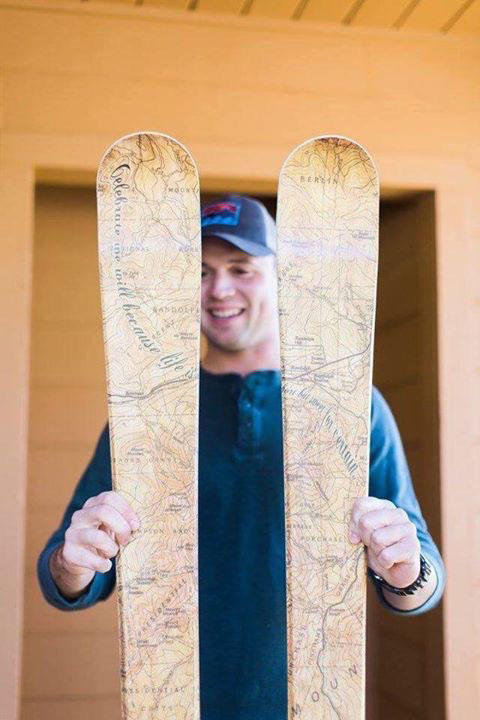 CARBON FIBER (LIGHTWEIGHT)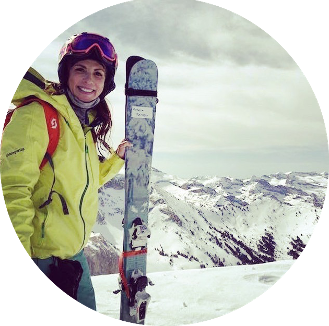 "Skis were super super fun. I was amazed at how they didn't take any getting used to."

-Angela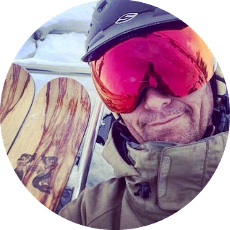 "..these boards are MAGIC!"
-Scott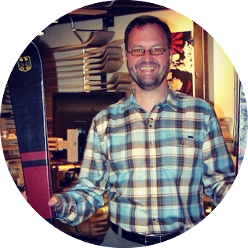 "You hit exactly the kind of ski I had in mind. Not to forget this outstanding design."
-Alex
"My new skis are incredible! They ski groomers, crud, bumps, steeps, like a champ."
-Pratt
Ever thought of building your own skis?
ONE-ON-ONE WORKSHOPS CAN BE BOOKED YEAR ROUND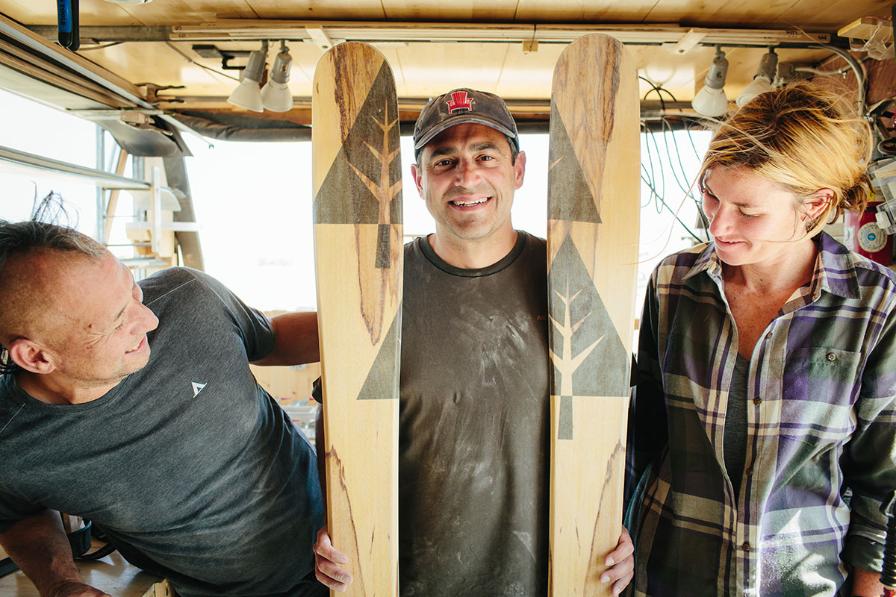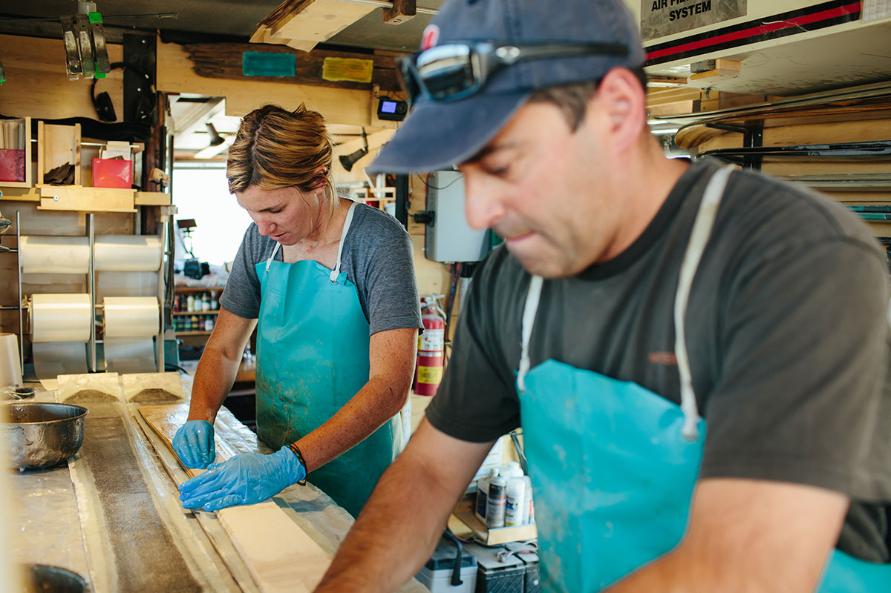 TO KEEP MANUFACTURING IN THE USA WE TOOK AN UNCONVENTIONAL APPROACH
We have over 3 decades of ski design & manufacturing experience. We've worked with thousands of clients to design their skis and graphics.
Once we get the go ahead on your ski design and graphics, we'll build and ship your skis in 4 -6 weeks. We ship internationally.