THE BEST SKI
IS THE ONE THAT'S DESIGNED FOR YOU
CUSTOM SKIS - PERSONALIZED GRAPHICS- DIY WORKSHOPS

We
redesigned the ski shop experience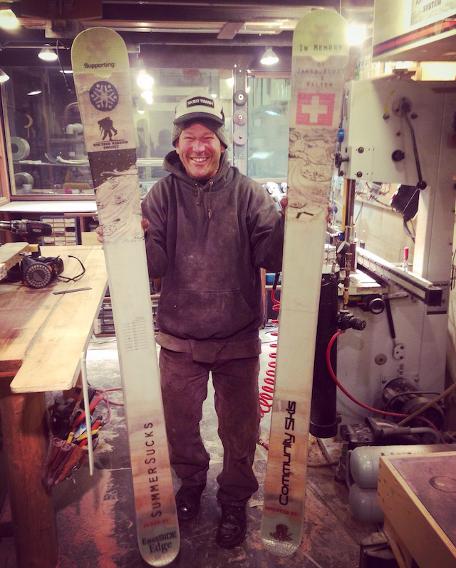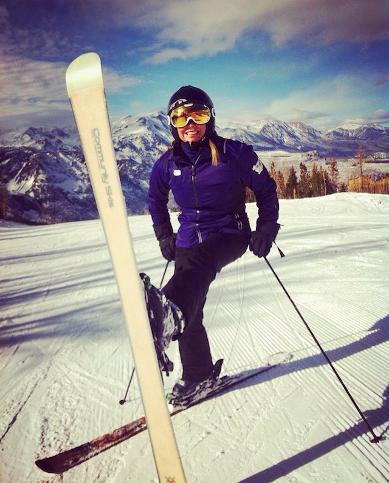 FULLY CUSTOM SKIS FROM $595 - $795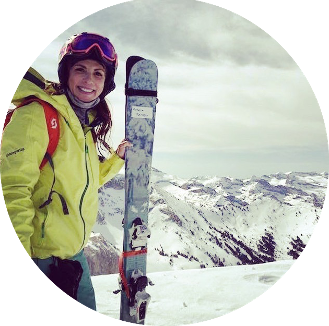 "Skis were super super fun. I was amazed at how they didn't take any getting used to."

-Angela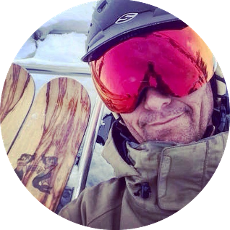 "..these boards are MAGIC!"
-Scott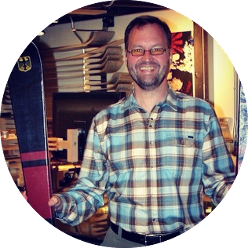 "You hit exactly the kind of ski I had in mind. Not to forget this outstanding design."
-Alex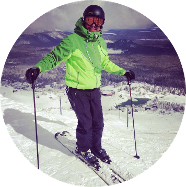 "My new skis are incredible! They ski groomers, crud, bumps, steeps, like a champ."
-Pratt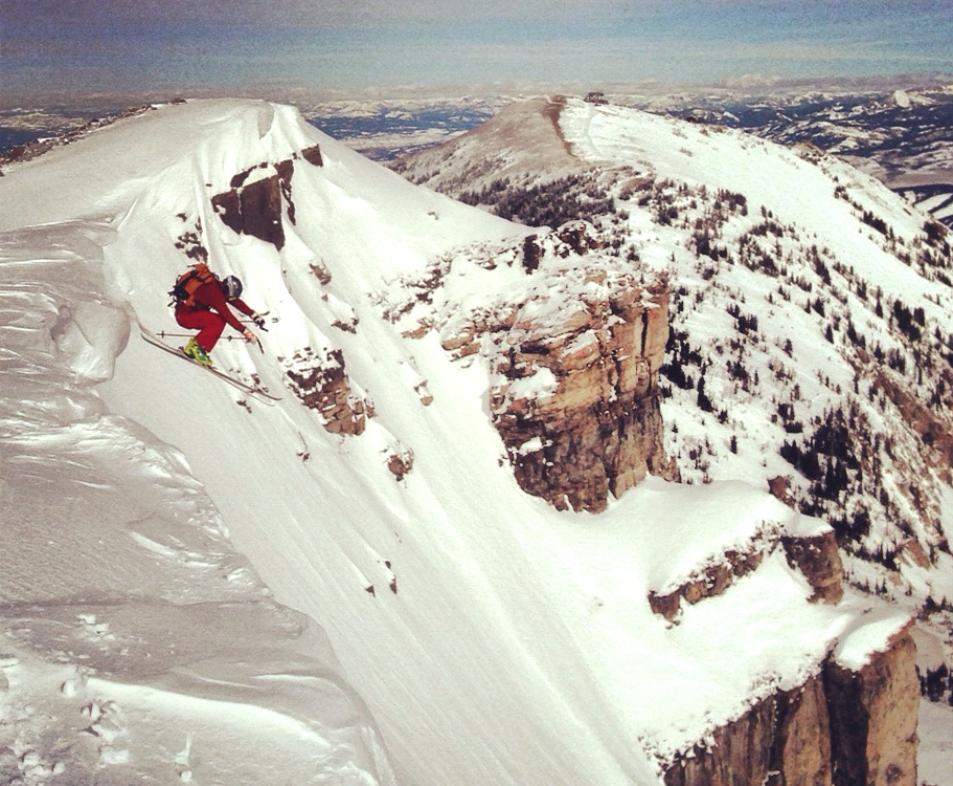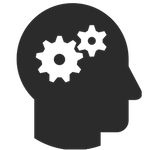 We have over 3 decades of ski design & manufacturing experience. We've worked with thousands of clients to design their skis and graphics.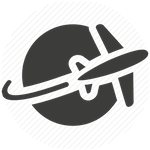 Once we get the go ahead on your ski design and graphics, we'll build and ship your skis in 4 weeks. We ship internationally.
DESIGN ONLINE
SKI DESIGN - MADE SIMPLE
We
guarantee you'll love your new skis
We understand designing your own skis might sound intimidating so we've made the process simple for a novice to an expert. There's no obligation to get started.
Choose the type OF SKIS that best fit you
Whether you're a seasoned designer or somebody who is already getting nervous, you'll really like the way we get you to "Oh my gosh! I love them".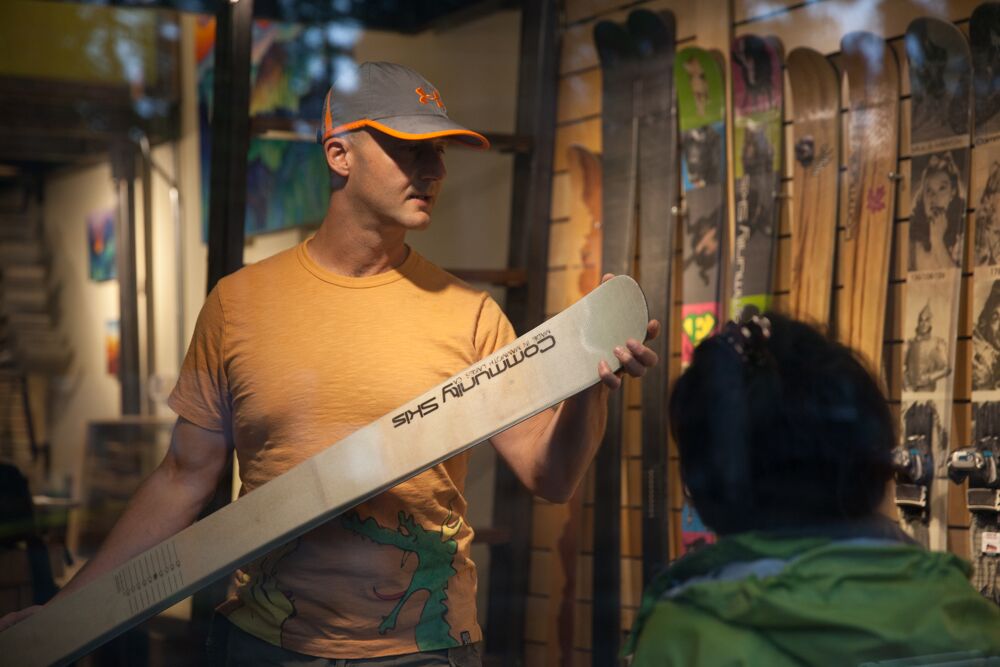 SUPER SIMPLE:
Starting at $595
Full custom skis with minamalist graphics.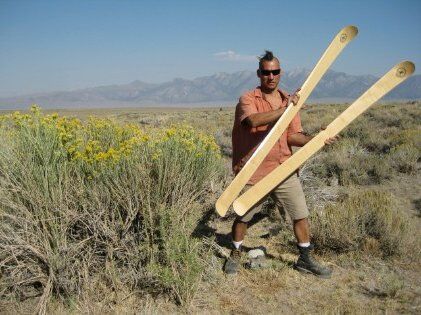 WOOD VENEER:
Starting at $695
Full custom skis with classical wood look.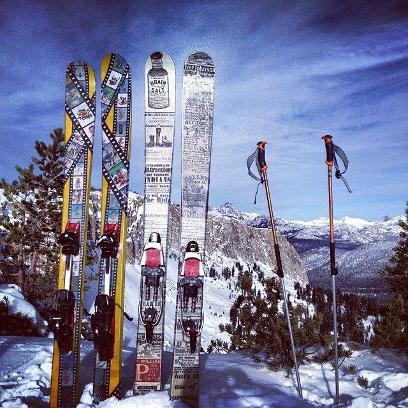 FULLY CUSTOM GRAPHICS:
Starting at $795
Full custom skis & total self expression.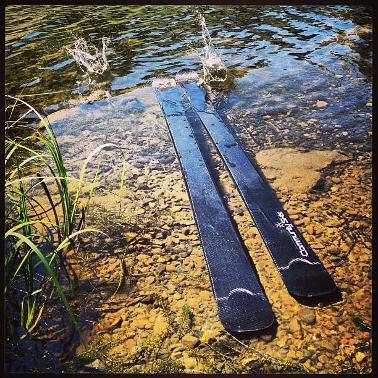 LIGHT & ULTRALIGHT:
Starting at $695
Performance gains from lightweight are considerable.
DIY BUILD YOUR OWN SKIS WORKSHOPS
Today you drank 3 cups of coffee, blinked 32,000 times, sat at a desk for 28,022 seconds
YOU COULD HAVE BUILT YOUR OWN SKIS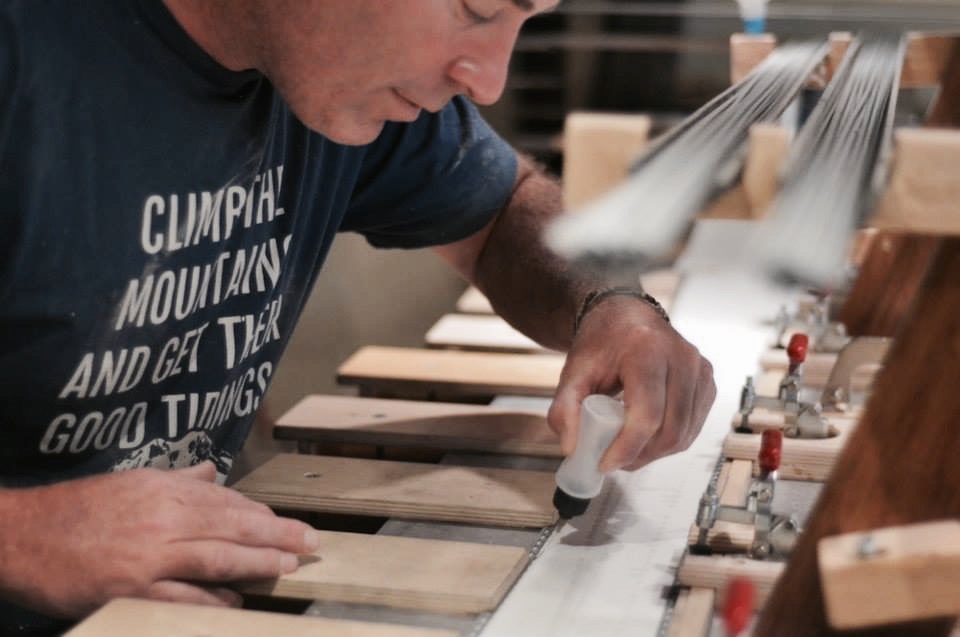 "The adult who wants to build their own skis is the child who lives on..."
To get to where we are- we questioned everything.
Custom Built Ski Shop on Wheels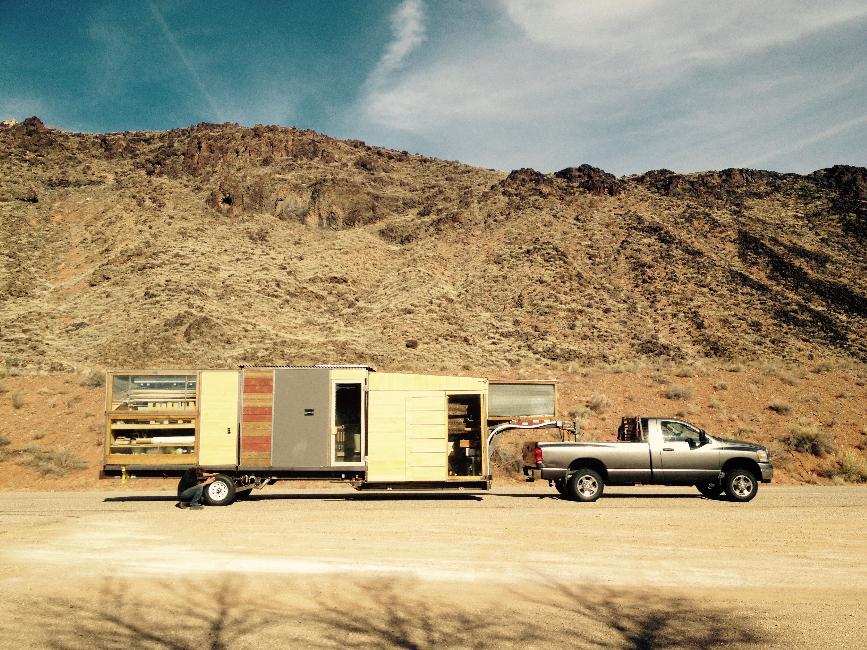 To keep manufacturing in the USA we took an unconventional approach
It's given our customers one clear advantage: Getting exactly what they want (guaranteed) at a competitive price.
(okay- maybe that's 2 advantages)
Learn more about our business philosophy and why we manufacture in a mobile facility.
EDUCATION: PASSING IT FORWARD
Offering high school programs and college level internships
Our approach to manufacturing has captured the attention of educators and students. We currently offer college level internships and are establishing the first ever high school ski/snowboard building program.