The big difference between custom skis & mass produced is simple:
It's You. Where you ski, how you ski and even why you ski.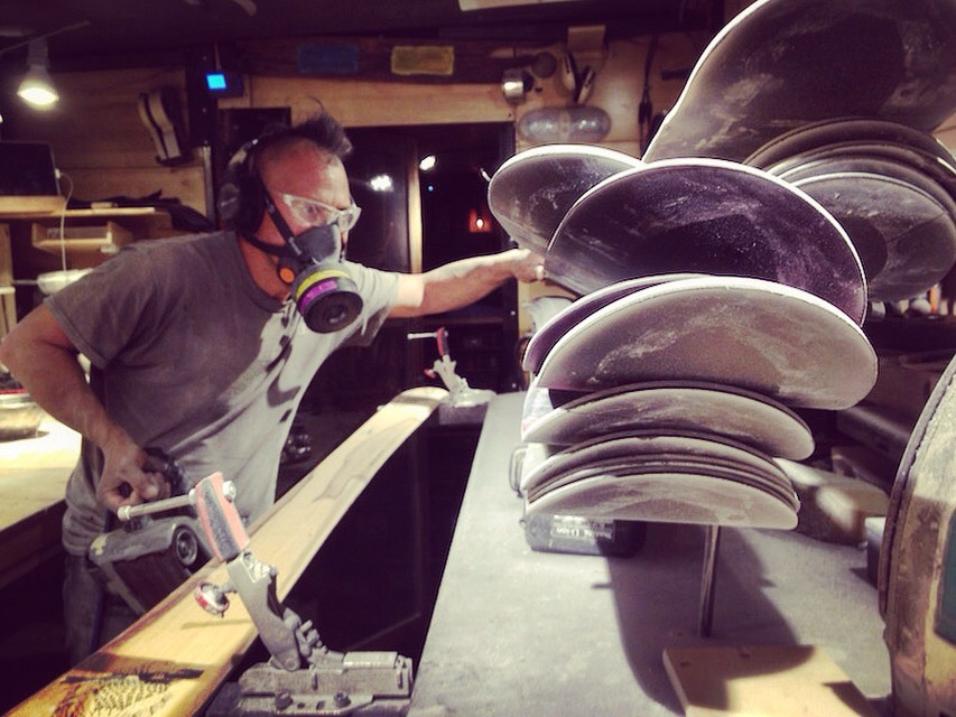 FULLY CUSTOM SKIS FROM $595 - $795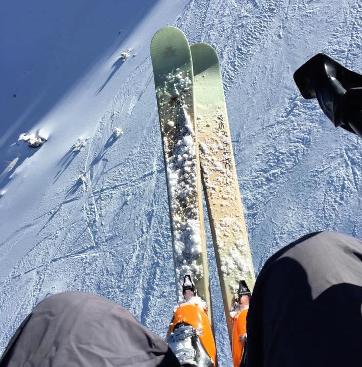 Listen to what people have to say about custom...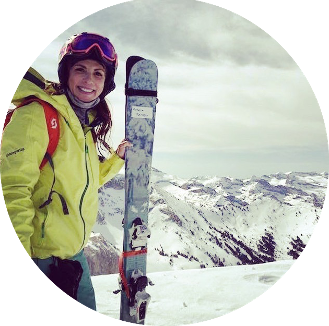 "Skis were super super fun. I was amazed at how they didn't take any getting used to."

-Angela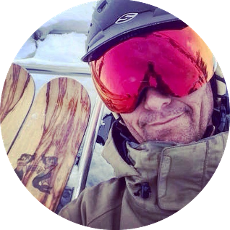 "..these boards are MAGIC!"
-Scott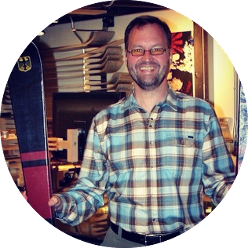 "You hit exactly the kind of ski I had in mind. Not to forget this outstanding design."
-Alex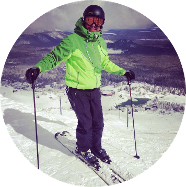 "My new skis are incredible! They ski groomers, crud, bumps, steeps, like a champ."
-Pratt
DESIGN YOUR SKIS or DESIGN YOUR GRAPHICS
Left Brain: Start with my ski design
Pick the Type of Ski or fill out the Short Form
We'll email your initial ski design and a video overview. Review the design and start the conversation to dial in your specs (this is the fun part).
Ski Types: Choose the type that best fits you.
Short Form: Not sure what type? This form is for you.
Right Brain: Start with my Graphics
Whether you're a seasoned designer or somebody who is already getting nervous, we've created 3 simple steps to get you from Step 1 to "Oh my gosh! I love them".
Fill out the Graphic Design Form below.
STEP 1: WHAT IMAGES DO YOU WANT ON YOUR SKIS?
Upload images and/or themes of things you really like using the form below. This is an example of images a client uploaded.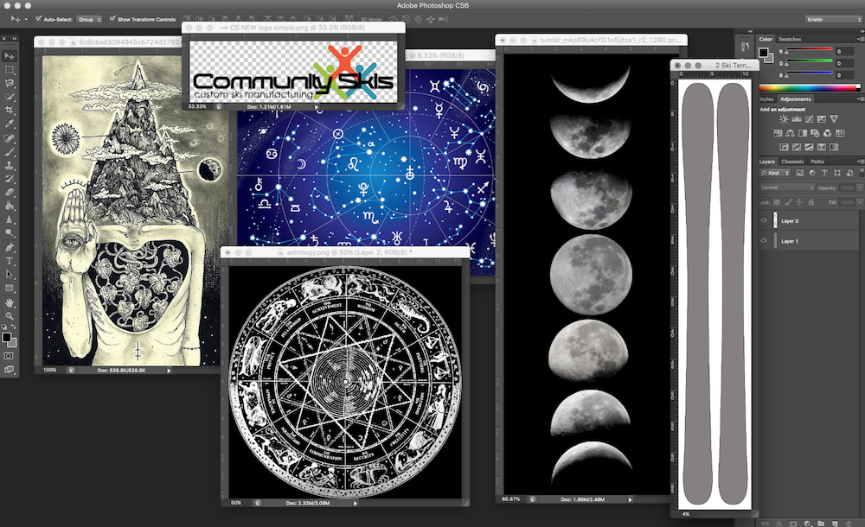 STEP 2: WE'LL CREATE SEVERAL PROOFS FOR YOU TO REVIEW
Based on images you upload or subjects you pick below, we'll put together several proofs and email them to you. This is when it comes together. Moving forward you can fine tune your graphics to exactly what you want.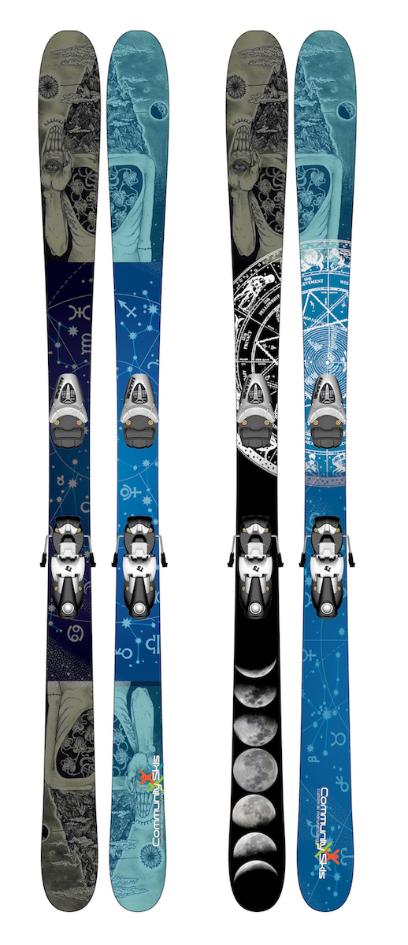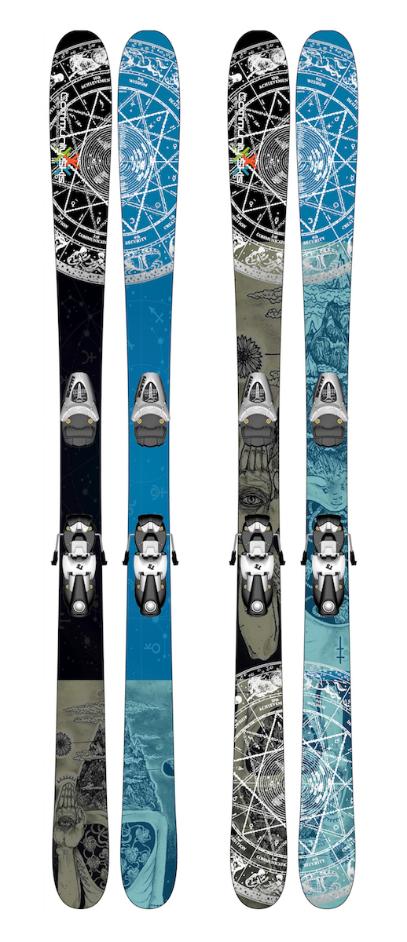 STEP 3: FINALIZE YOUR DESIGN
If you decide to purchase your custom skis (with custom graphics) we'll continue the proofing process based on your feedback. When you're completely happy with the design we'll start building your skis.
DIY Build Your Own Skis Workshop
Today you drank 3 cups of coffee, blinked 32,000 times, sat at a desk for 28,022 seconds
YOU COULD HAVE BUILT YOUR OWN SKIS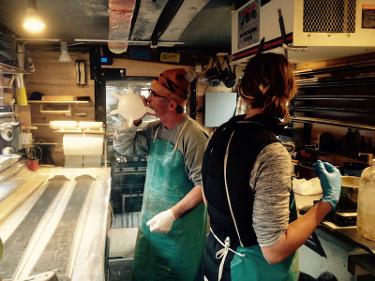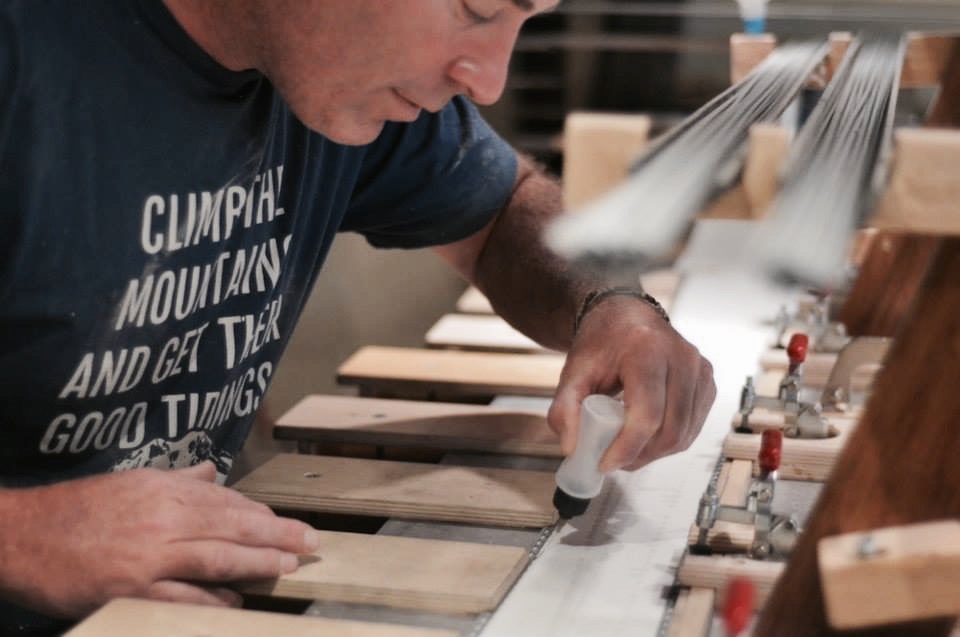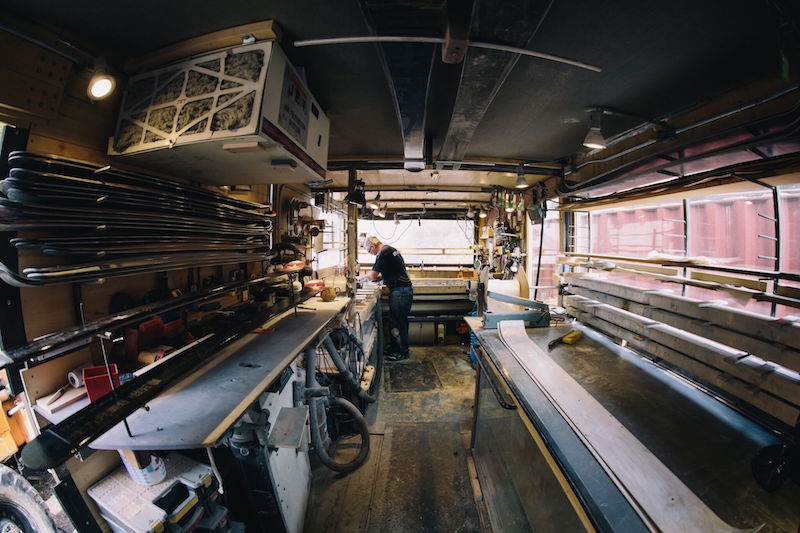 "The adult who wants to build their own skis is the child who lives on..."
To get to where we are- we questioned everything.
Custom Built Ski Shop on Wheels
Being mobile allows us to reach more people face to face and be in some of the most beautiful environments- From high desert speckled with sage to a busy street in the city next to a school, a sweet spot at the base of a ski mountain, a cozy spot in a dense forest to a breezy ocean overlook.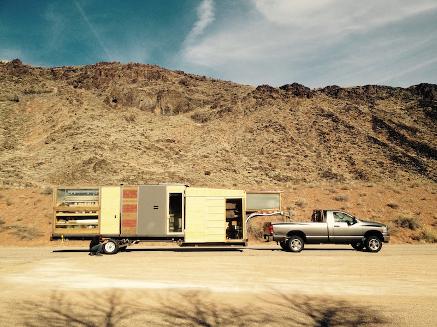 EDUCATION: PASSING IT FORWARD
Custom ski building is a blend of art and engineering.