80% of great performance in a ski comes from 2 things: Flex and Shape.
15% comes from the weight.
The other 5%...well that's just marketing stuff.
Now here's what's interesting about custom skis and our company, Community Skis.
We focus on the 95% that matters.
Any size or shape
starting at $450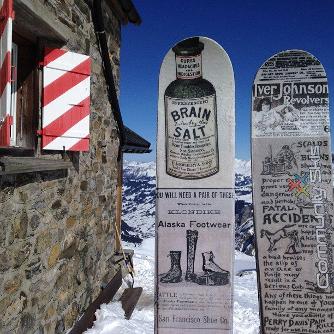 There's hundreds of ski companies. Most every one of them builds a great ski. The trick is finding a ski which is great for you. Will you find it from the Buyers Guide, a sales person, an ad campaign or because your buddy says you should? Our approach is a little different. We listen to you, how you ski, where you ski, what you'd like your skis to do, then we engage you in a really fun, super simple, design process. Because we offer full over-ride capabilities in regards to flex and all design aspects that go into shape, each design is unique to the person we design with.
We've mastered usage of the 5 key components that make up any great ski. Polyethylene sintered base stock, rockwell 52 edge stock, cross linking epoxy resin systems, birch core stock, glass and/or carbon reinforcements. Again, focusing on the things that matter, we've been able to lean out our supply chain which ensures you are going to get the best possible price on a great set of custom skis.
At this juncture, you can expect a highly polished, manufactured product, built by hand and to specification.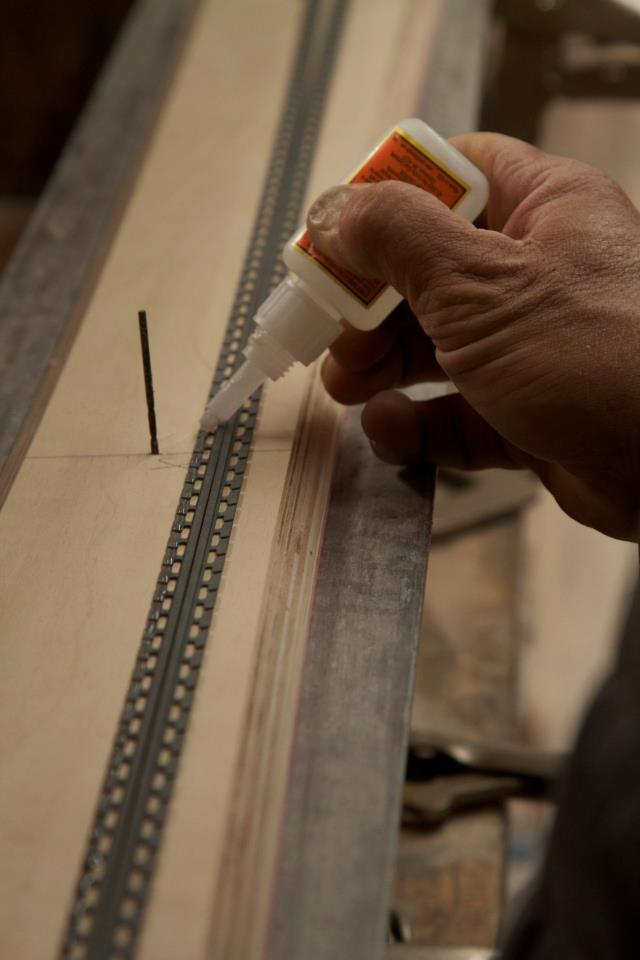 Flex pattern is based on three inputs; how we taper the core, the termination thickness of the taper zone and how we reinforce the skis.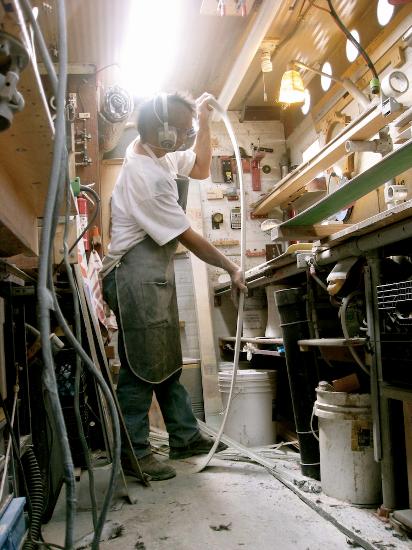 We have 9 go, no go, quality check points for material tolerances. This ensures workmanship and tooling packages are within margin.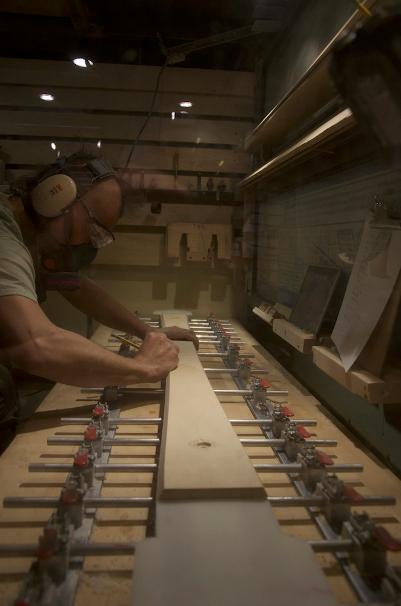 On build deck rolling out carbon fiber which is significantly stronger than traditional e-glass. Thus we use less of it, making the skis lighter.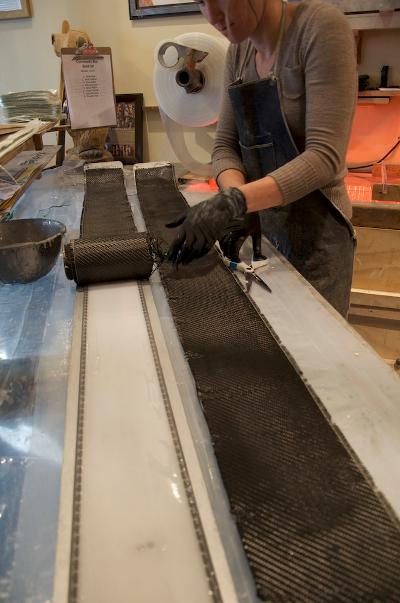 We offer one of the longest warranties in the industry, 18 months and we have a product satisfaction guarantee which is unprecedented in the industry.
We are a hand built product, so there is variation.
We don't believe in perfection.
We believe in due diligence, constant improvement, communication, education and community.

So, what does this mean for you?
It means you'll have a set of skis designed and built for the way you ski and the way you want them to perform.
Something that is built just for you.