We've designed over 1300 fully custom skis and in doing so we've made the process very comfortable and fun.
It is our pleasure to go through the design process with you. There's no obligation.
Start the Design Conversation

Fill out your choice of form below depending how much input you'd like to make.
(there is no obligation to purchase the skis)




You'll receive a detailed design sheet which explains every aspect of your skis.


If you'd like to order the skis:
send us an email and we'll send you an invoice and delivery date. Once payment is received skis go into production.
We've Given You Three Options To Get Started: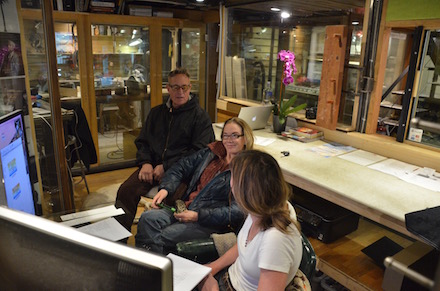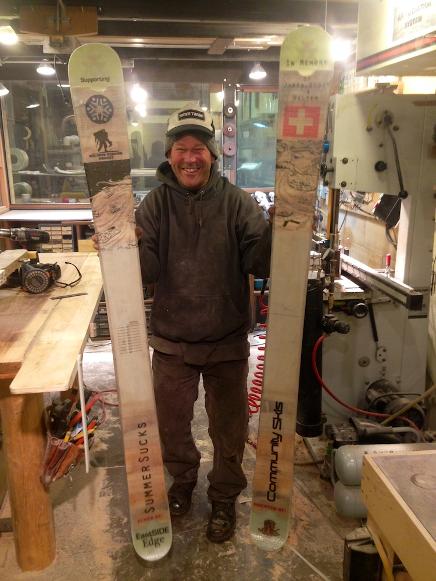 Simplest Choice

Choice #1
Answer a few questions about how and where and we'll turn that into your ski design


Just scroll down to fill out the form
Some Input on specifications
Choice #2
If you'd like to specify options such as length, underfoot width & turn radius
design your own skis
Choice #3
you can specify rocker length and rise, camber, flex pattern, sidecut, and so on.