Thank you for taking the time to fill out the form.
Hope you are having a great summer. Keep in mind this is the best time to order new skis. When you start the design process you'll receive a large format, pdf/print out, that reviews every aspect of your skis. It is very informative and lots of fun to look over.
Summer Time Incentive: $100 off custom graphics or carbon upgrade. $50 off Raw Aesthetic.
Order by: September 1st, 2014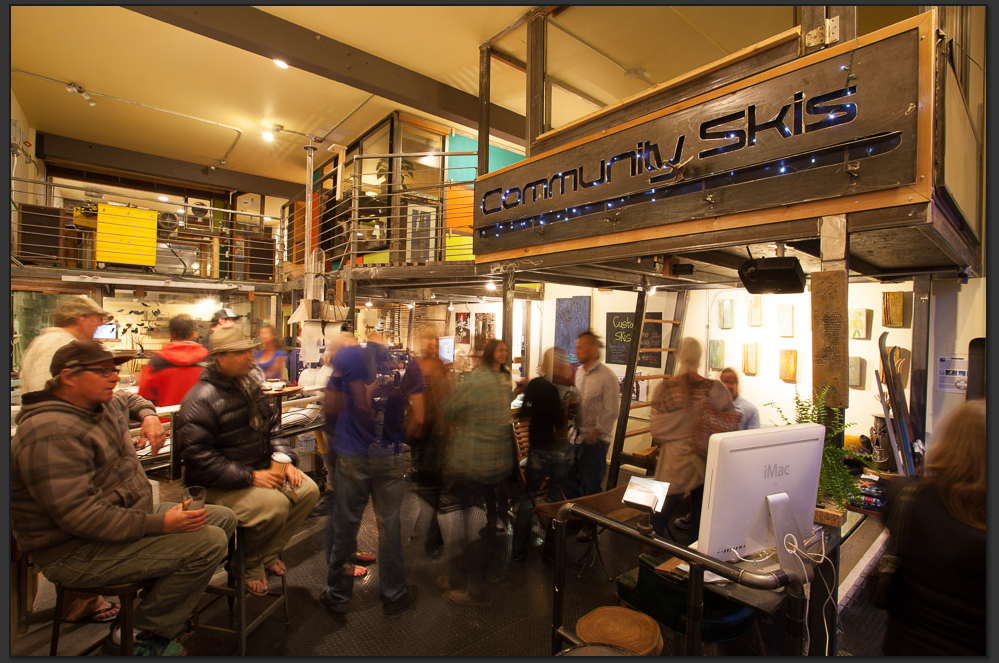 The new Community Skis factory in Mammoth.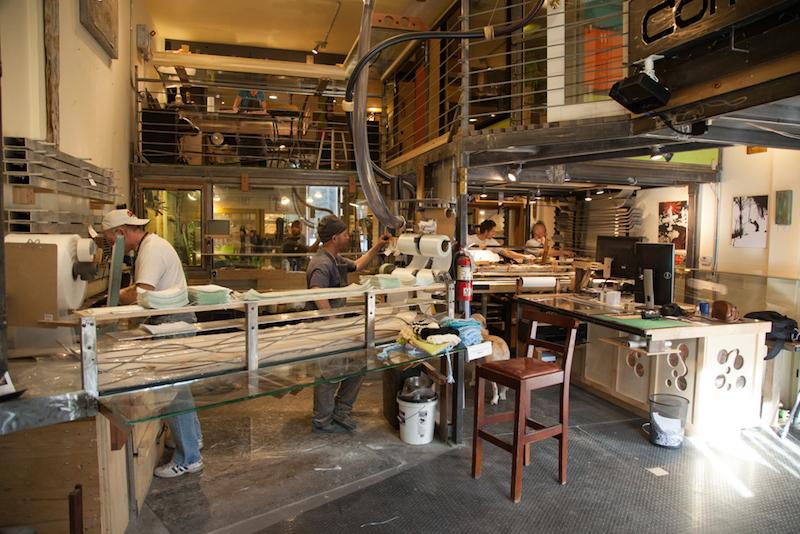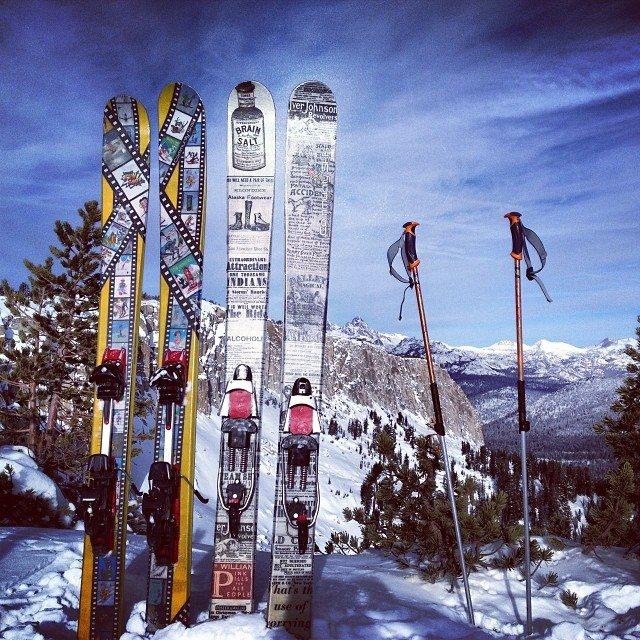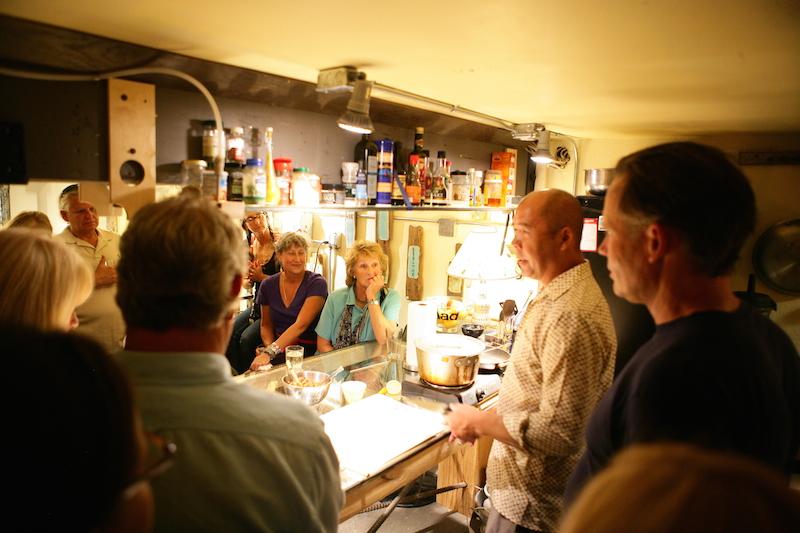 Community Event- Cook and Tell with Chef Holdeen.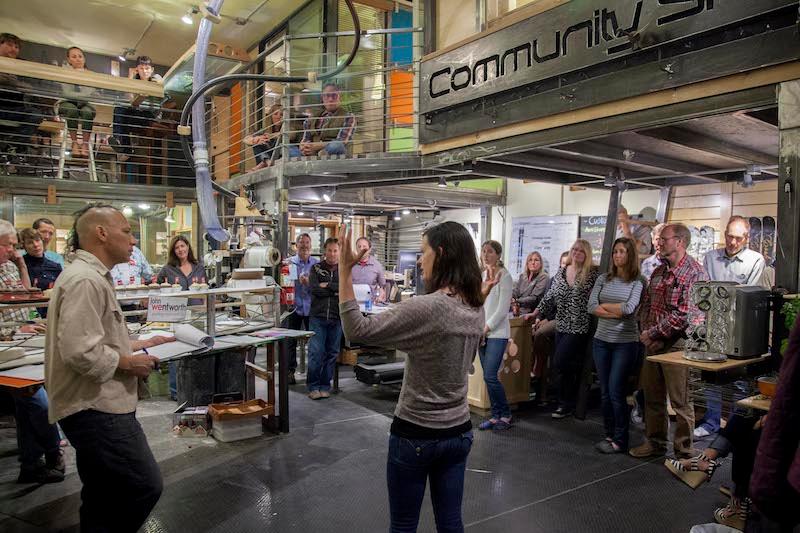 Community Event- Engaging the public debate.