SKI DESIGN EXPERTS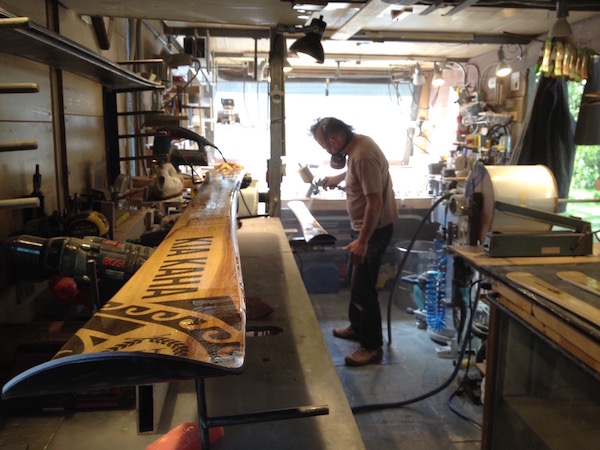 How can we design something that you'll love?
In particular a set of skis. We need to know how you're skiing now, how you're evolving & to a degree- HOW YOU THINK.
WE HAVE TO UNDERSTAND RATIOS, PATTERNS OF FLEX, COMPOSITE THEORY & SNOW: ALL KINDS OF IT.
We feel getting you the best skis comes down to building skis designed specifically for how and where you ski. As we work with you through the ski design and graphic design process, our approach is to understand what you are communicating and translate that into specifications. After design, our attention turns to building your skis. The work, start to finish is precise and we use only our hands, premium materials and the specialized tooling we built. What you receive then, reflects our many years of dedication to building the best possible skis for you because they were designed and built specifically for you.
CUSTOMER SERVICE
WHEN YOU ORDER A SET OF CUSTOM SKIS, THERE'S SO MUCH THAT GOES INTO IT.
Granted we've made it simple & pretty fun, but nonetheless if something goes wrong or needs to be attended to
our first response is to take responsibility.
Whether it's a warranty issue or helpful assistance through the graphic design process or even in the event you would like another set of skis built because you weren't happy with the first set- the way we deal with it is simple:


WE TAKE RESPONSIBILITY. YOUR HAPPINESS MATTERS.

Shipping
After we complete the design process & your graphics package is finalized
TYPICALLY WE SHIP YOUR SKIS 4-6 WEEKS THERE AFTER
(in season)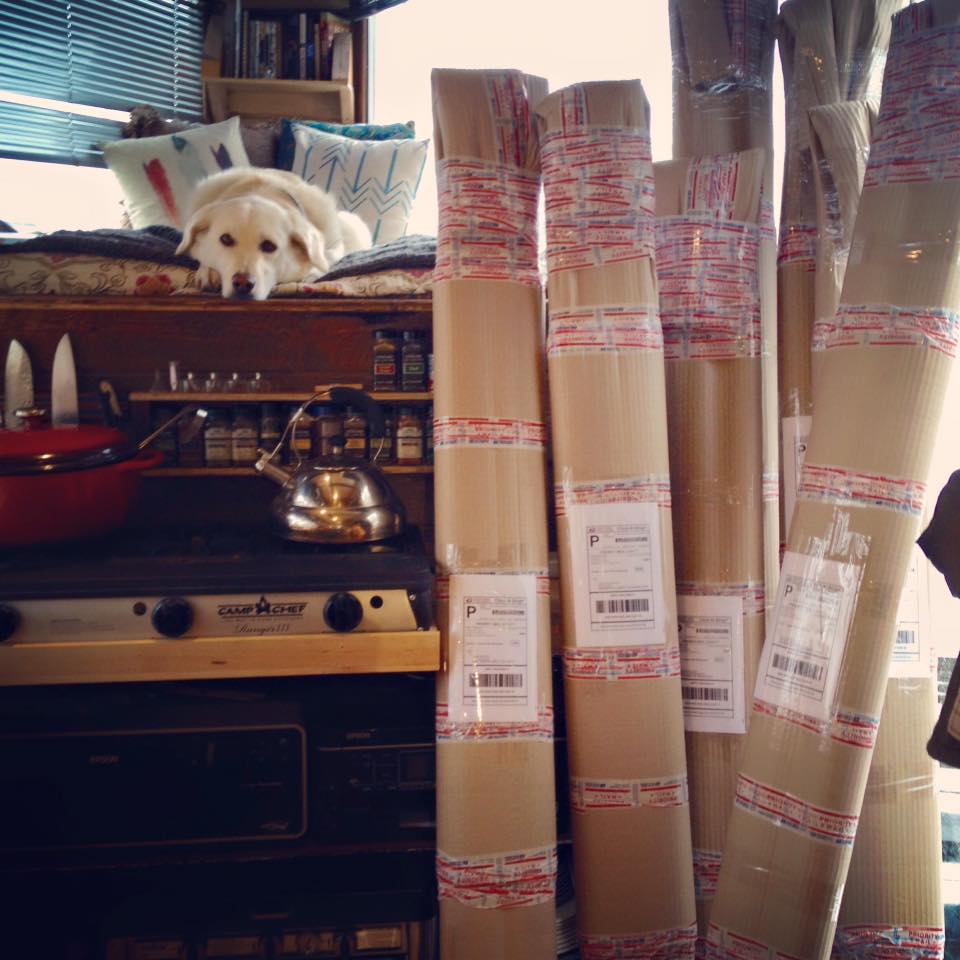 INTERNATIONAL ORDERS
This is an estimated cost of shipping. For a quote to your delivery address please use the form below.
100% Guarantee*
The big question: What if?
What if my skis don't live up to my expectations?
We have 3 simple steps and then a 100% guarantee.
We'll begin a discussion on any particular issue you might be having with the skis.
If there are corrections or adjustments that can be made to the skis we will walk you through
Give the skis another try and see if the problem has been resolved.
100% guarantee*: Should we arrive at the conclusion that making changes to the original design will significantly enhance your experience then we will be happy to build you a second set of skis. To expedite the process you'll need to send just one ski back. We'll analyze the ski and being a discussion on how best to design the replacement set. Once the new design is finalized we'll build your new skis and ship them to you.
What the 100% guarantee doesn't cover: Any costs associated with the following:
-Binding removal/mounting




-Tuning by third party




-Return shipping costs from anywhere other than lower 48