Congratulations
You're part of the group moving away from mass production skis and into the realm of skiers designing skis tailored to their love of skiing.
Fill out the form below and we'll get right on it.

PLEASE TAKE THE TIME IF YOU HAVEN'T ALREADY TO GET YOUR
SKI GRAPHICS STARTED
You can check out your options here:
If you've already submitted your ski graphic form you should have received or will be receiving shortly several proofs that you can review. If you decide to order custom skis, at that time we can complete your graphic design.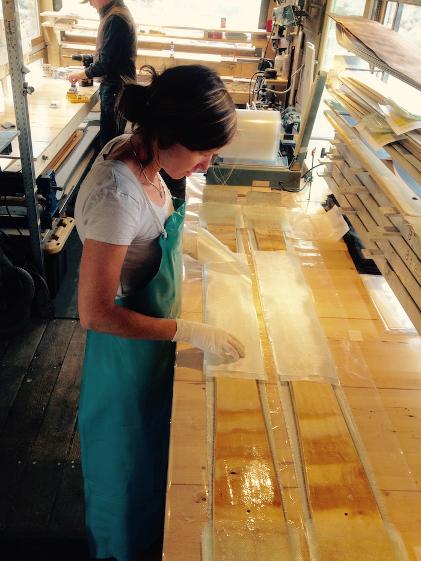 It's exciting to have exactly what you want built.
It's even more exciting to ski on skis so in tune with you.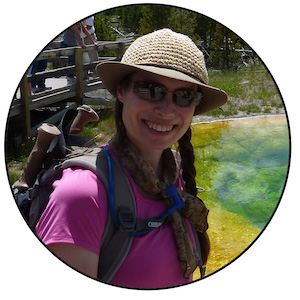 "Because of Community Skis, I'm happy to own skis with the right size and stiffness. Having them customized with my own pictures adds on to the pleasure. I look forward to having a lot of adventures with them for years to come."
-Marie