Couple's Build Your Own Skis Workshop
BRAGGING RIGHTS, MAYBE. IT'S ACTUALLY PRETTY HUMBLING.
We offer a workshop at Community Skis, you build 90% of the skis, there's 10% we cover because of the nature of a particular set of tools. We stand side-by-side, inform you, listen to you, but most importantly make sure you're comfortable and are having a good time. We feed you breakfast and lunch, prepared in house. You walk away with a fully custom, you built them, set of skis.
Workshops are offered year round.
A couple's workshop is $1700 and includes 2 sets of custom skis designed for each skier along with their choice of either custom graphics
or ultra light carbon upgrade.
For more information, please feel free to contact us.
Gift certificates for a couple's workshop can be purchased below.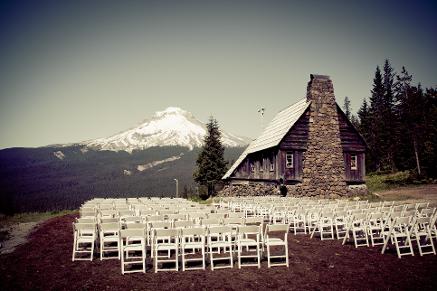 "Coming together is a beginning; keeping together is progress; working together is success." —Henry Ford